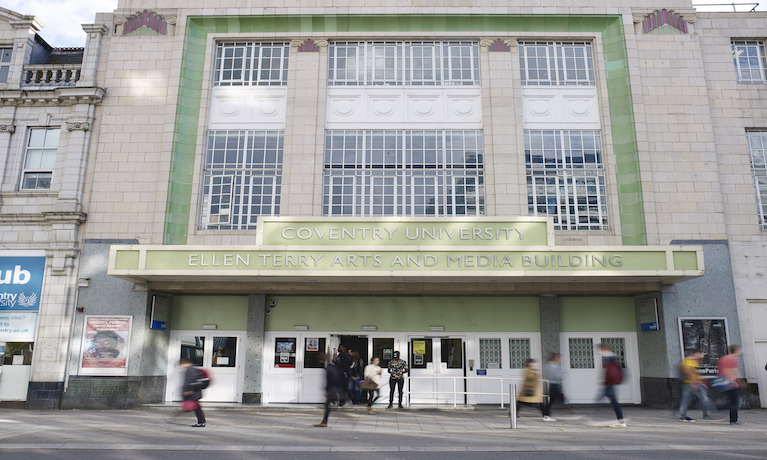 Dr Ashley Cole
Lecturer in Sociology and Criminology
Faculty of Arts and Humanities
About
Ashley's work includes themes of:
Race & Racism
#PoliticalActivism
Power and Resistance
Career overview
Ashley received her PhD in 2021. Her thesis focused on leadership in social movement organisations with a case study on Black Lives Matter. Her thesis explored how leadership was seen through previous movement organisations such as the Civil Rights organisations, the Black Power organisations, and Black Feminists organisations.
Prior to her PhD, Ashley is an American native who received a Bachelor of Science degree in Political Science in the USA. After taking a study abroad trip to the United Kingdom, Ashley continued her academic career by gaining a Master's degree in International Relations and a Masters of Research in Sociology in the UK.
Ashley has given several speaking engagements on her research of Black Lives Matter in the USA and the UK. Ashley has also worked as a TA for Kimberlé Crenshaw's African American Policy Forum in 2021.
Research
Ashley research focuses on social movements and political activism. She is currently working on publishing articles within her field including criminology, sociology, social movements, and black studies. Her main goal is to turn her thesis into a book.
Publications and press
January 2022 Black Lives Matter: Redefiniendo las libertades negras en la era de la cultura #Hashtag (Book Chapter in Spanish)
October 2021 Social Movement Organisation Structures, the Development of Organic Intellectuals, and the Future of Activism (Special edition of Social Movements Sage Publishing)
July 2020 Discover Society: #WESTANDINSOLIDARITY: The Organisational Complexities of the Black Lives Matter Movement
July 2020 The Conversation: Black Lives Matter: Decentralised Leadership and the Problems of Online Organising