Square One
Bar, Cinema and Entertainment Venue
Our versatile venue is located on campus in our popular student building – TheHub; superbly centralised in Coventry's City Centre.
Service provided
Square One, Bar, Cinema and Entertainment Venue is the number One place on campus for bespoke events. Situated inside the main student hub, Square One caters for staff, external clients and students hosting a variety of events.
Square One Cinema showcases blockbuster films, cult movies, and our special event children's cinema- CineKids! The Square One Bar is the perfect location to catch BT Sport on our many plasma TVs, to socialise with friends and colleagues, or to enjoy our live acoustic evenings. We serve well priced quality drinks, and offer personal bar service to all of our internal and external customers.
At the Square One Venue, we create the perfect atmosphere for live band nights, private parties, banquet hall dinners, pub quizzes, formal conferences and more. We pride ourselves on tailoring bespoke packages and proposals to suit your needs and wishes.
Main contacts
For Square One enquiries please contact the Events Office:
Lauren Joyce (Events Officer)
Sarah Purdy (Facility Operations Co-ordinator)
Chris Wall (Specialist IT Technician Square One Venue)
Joe McAvoy-Boss (Venue Technical Operations Officer)
Ben McLaughlin (Bar and Events Operations Coordinator)
Other contacts
Head of Sport, Fitness and Commercial Services:
Gemma Lavery
Location
TheHub (off University Square), Priory Street, Coventry, CV1 5FB
+44 (0) 024 7765 5231
+44 (0) 024 7765 1521
Frequently Asked Questions
1
Bar
When is the bar open?
All of our bar opening times will be displayed around Square One and University Campus, as well as online.
Follow our social media to be kept up to date with BT Sport nights, Open Mic Nights, live entertainment, special offers and more.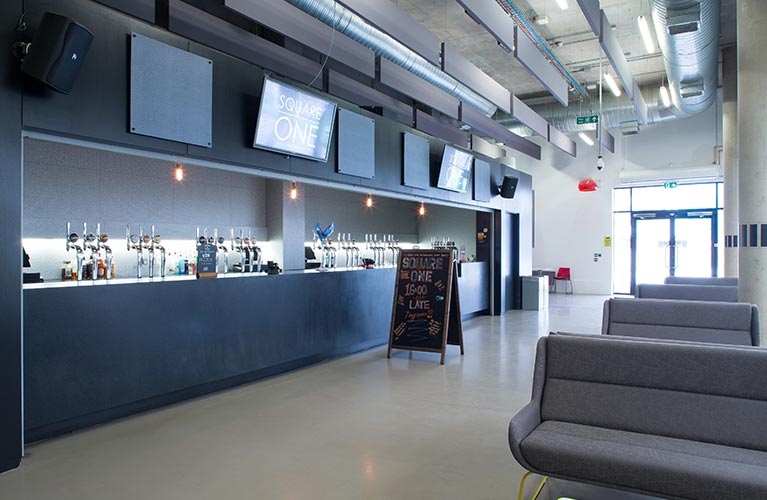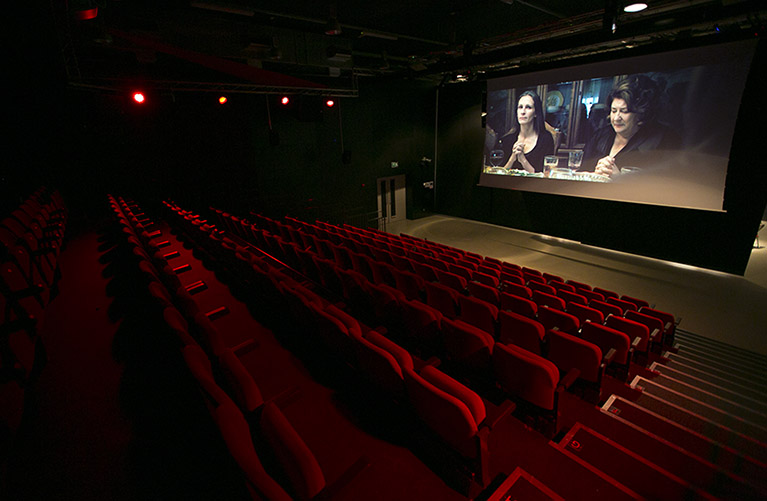 2
Cinema
Square One Cinema is open to staff, students and the general public. Our showings range from new release blockbusters to CineKids children's events. At CineKids the children get a free sweet treat and a chance to win a movie themed prize in our raffle – all included in your ticket price.
Tickets start from £3.50, meaning it is the perfect low budget day out. The Cinema can also be rented privately, please contact the Events Office on the contact details above to enquire.
Our Cinema showing times can be found on the Square One social media sites, please follow us for regular updates. We also advertise on the Student Portals and send internal e-mails through ITS.
3
Venue Hire
How do I book Square One?
The Square One Bar, Cinema and Entertainment Venue is available to hire by staff, students and external clients. To make an enquiry please contact the Events Office on contact details above. The Events and Technical teams create bespoke packages based upon your needs, requirements and desires.
No event is too small or too big, and the team can be relied on to make your vision come true.
Square One Venue boasts an impressive technical set up and we supply technical support within our packages that we tailor make for our clients.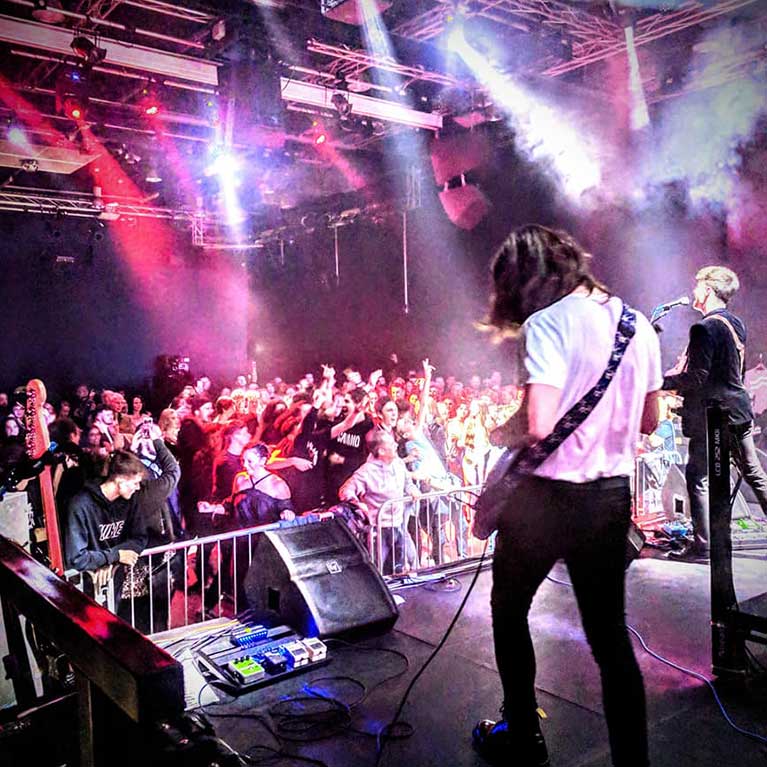 Square One is in very high demand so we strongly advise making your enquiry as soon as possible as we take bookings for a year in advance. We require a minimum of 14 days' notice before your event date.
---