Quadrant Hall
Overview
With its City Centre location, Quadrant Hall is an ideal place to live during your time at Coventry University. It's within walking distance the train station and has a small shopping centre on its doorstep, as well as all the restaurants and bars Coventry has to offer. This catered accommodation offers an excellent choice of freshly prepared breakfast and evening meals served in the newly-refurbished refectory, Monday-Friday.
Each floor consists of rather each flat. Flats consist of 14 residents, and with plenty of social space and study areas on the ground floor, Quadrant Hall is one of our most sociable halls.
On-site facilities
Key facts

Study spaces
CCTV and security patrols
Gym membership and Res Life programme
Communal cleaning
Residence Officer
Bike storage available (additional cost)
High-speed WiFi by Glide

Undergraduate students
Contracts for 40 weeks and 1 day
University owned
Catered (breakfast and dinner, Monday-Friday)
Shared bathrooms
105 residents
Virtual Tour
Click on the + button to see the full tour menu.
Room Specifications
Standard Rooms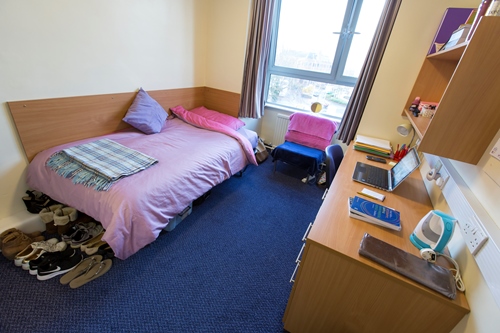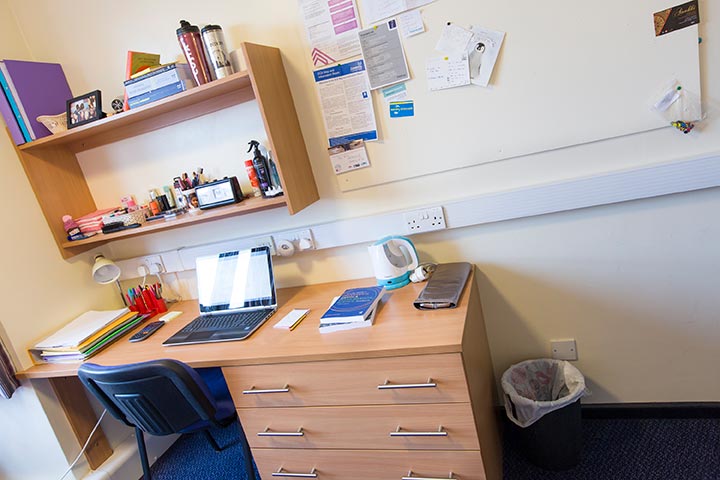 Bedrooms
Kitchenette

Single bed
Desk and chair
Wash hand basin
Bin
Wardrobe
Bookshelf

Microwave
Ironing board
Fridge

Catering

Catering provision - 10 meals a week (Mon-Fri, breakfast and dinner), from the Refectory in Quadrant Hall.

Additional Purchases

Bike storage - £40

(subject to availability, refundable deposit at the end of the tenancy)
Gallery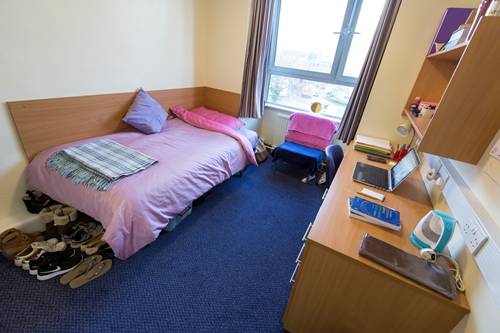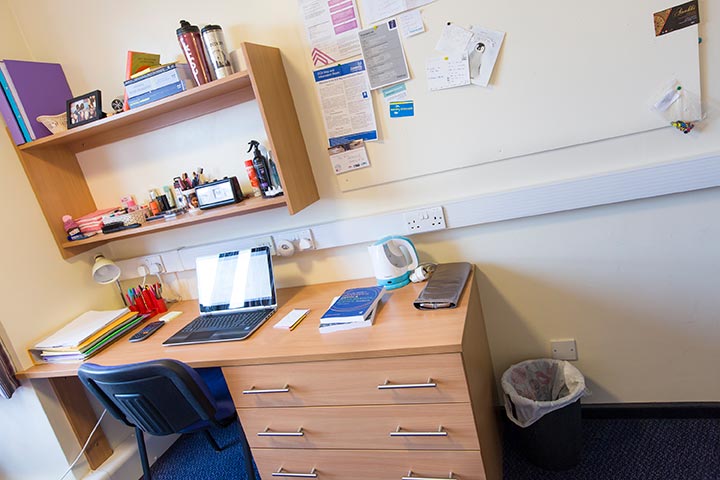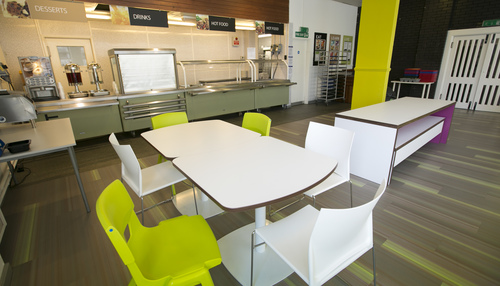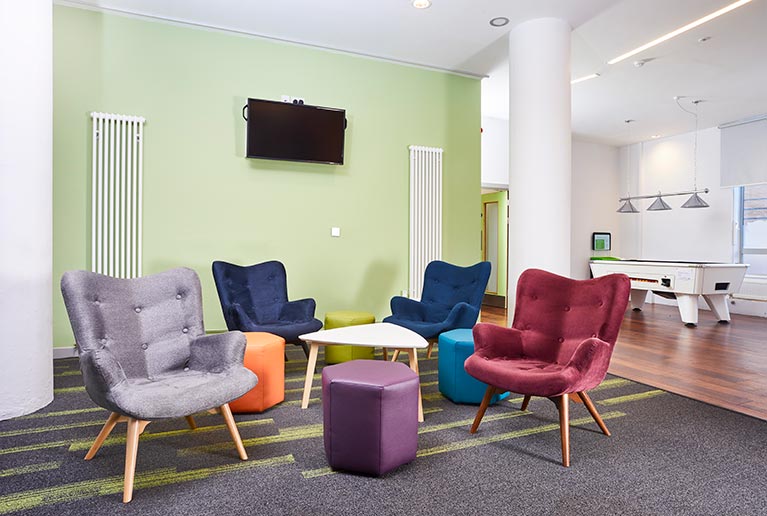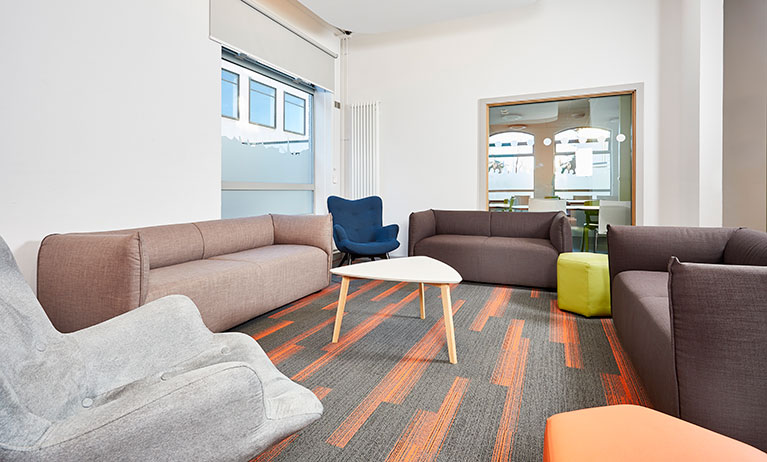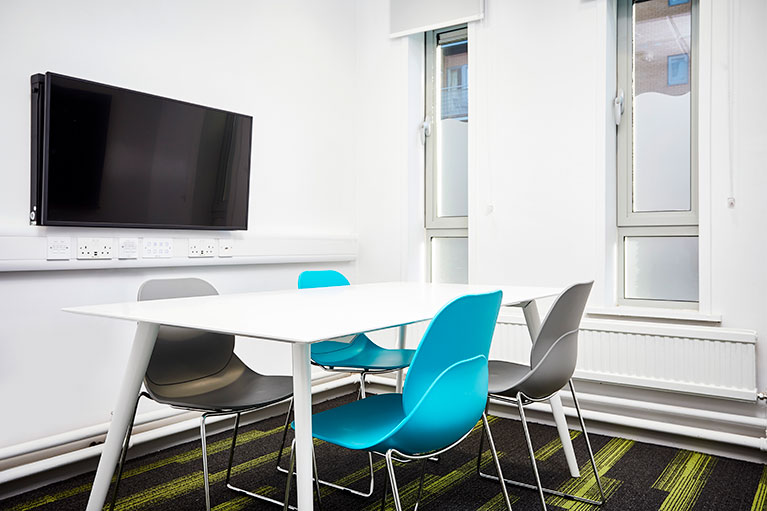 Location
| Location | Hub | Library | City Centre | Train Station |
| --- | --- | --- | --- | --- |
| Walking Distance (mins) | 10 | 15 | 1 | 5 |
Pricing and Contract
| Contract | Start | End | Student | Price per Week | Total |
| --- | --- | --- | --- | --- | --- |
| 40 weeks and 1 day | 13/09/2019 | 20/06/2020 | Undergraduate | £135 | £5,419.29 |
For information on private lettings, please visit our dedicated website
Images are intended to be representative only. Neither Coventry University nor FutureLets guarantee that the layout or style of any accommodation offered to you will be the same as that depicted. Neither Coventry University nor FutureLets guarantee that any accommodation offered to you will come with any particular contents, furniture or facilities other than those expressly stated as being available in each property as set out on the Coventry University website.