India
Meet our India Team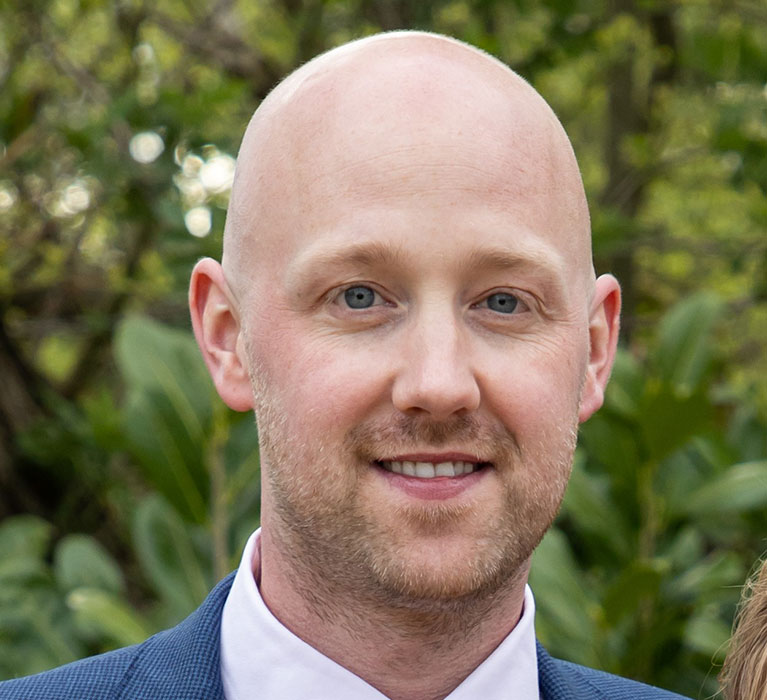 Ross Krise
Regional Director
India
Education changes lives. At Coventry University we're ready and waiting to help individuals across the globe from varied backgrounds with wide-ranging aspirations to change their lives through education. Our experienced, dedicated and professional team are here to help your educational dreams become a reality.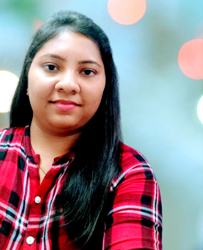 Joan Felina
Regional Recruitment Manager
Chennai
/in/joan-felina-fernandez-99881a66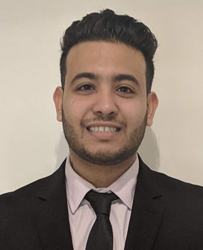 Rahul Mehrotra
Recruitment Officer
New Delhi
---
Coventry University London Alumnus – Graduated 2019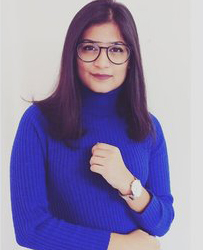 Mayuri Rajput
Recruitment Officer
Bangalore
---
Coventry University Alumnus – Graduated 2020
The Team's Top tips
""Attend guest lectures, communicate with your professors, make friends who don't speak your language - step out of your comfort zone, and it will do wonders for your personal development!" Zarna
"Regularly check university news for in-house job adverts as this will provide a platform for building connections!" Mayuri
"Education makes a door to a bright future, make sure you complete your studies to the best of your ability and graduate having given your all" Joan
"Make the best out of this opportunity – learn, participate, socialise, network, travel and don't forget to have fun!" Rahul
Agents and counsellors in India
We have a strong relationship with agents and counsellors across the world. We are confident they can give you accurate advice and information on studying here. Agents listed here hold a contract with Coventry University to offer professional advice to international students. They can also offer support and advice on your application and the visa process in your country.