Inaugural Lecture: Jenny Gamble, Professor of Midwifery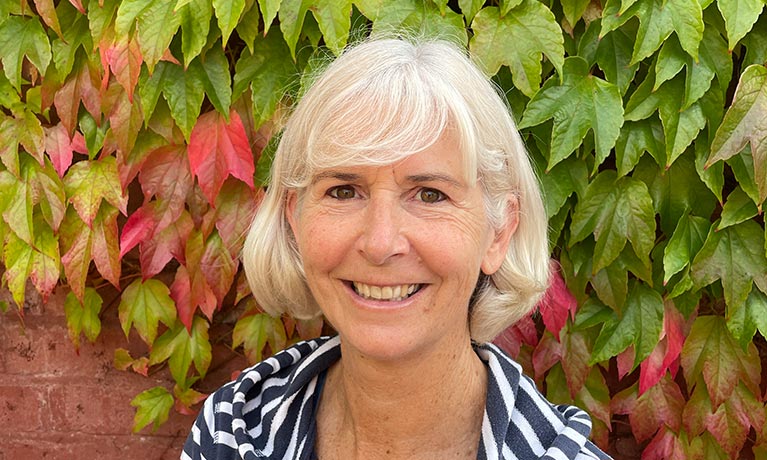 Public lectures / seminars
---
Thursday 09 February 2023
06:00 PM - 08:00 PM
Location
Cost
Birth Rights: Are maternity services delivering? What is needed?
Providing the best start to life is a health priority globally and is reflected in several UN Sustainable Development Goals. Yet in the UK, the caesarean section rate and other medical interventions continues to rise, the perinatal mortality rate has flatlined, and 30% of women report a psychologically traumatic birth experience. Access and health outcomes are worse for women disadvantaged by poverty or experiencing racism. There is a crippling midwifery workforce shortage, with continued attrition and midwives reporting moral distress. What is being done to deliver quality maternal and newborn care? Will it work? What else is needed?
Jenny's lecture will address these questions with reference to her own research.
Jenny Gamble, Professor in Midwifery
Jenny Gamble was appointed as Professor of Midwifery in August 2021. This is a new role, and she is one of five appointees to establish a Centre for Care Excellence in Nursing, Midwifery and Allied Health with University Hospitals of Coventry and Warwickshire. She as previous Professor and Head of Midwifery at Griffith University, Queensland, Australia.
Her research program is clinically significant, interdisciplinary, and actively engages maternity consumers. She has diverse research interests including value-based health care, models of maternity care, perinatal mental health, workforce wellbeing, and education.
Professor Gamble has a strong international profile as a professional leader with an extensive track record in working with Australian governments to bring about changes to maternity care to provide universal access to community-based, midwifery continuity of carer. She is founding Director of a research and consultancy organisation - Transforming Maternity Care Collaborative.
Enquiries