The International Equity, Diversity and Inclusion Higher Education Conference 2022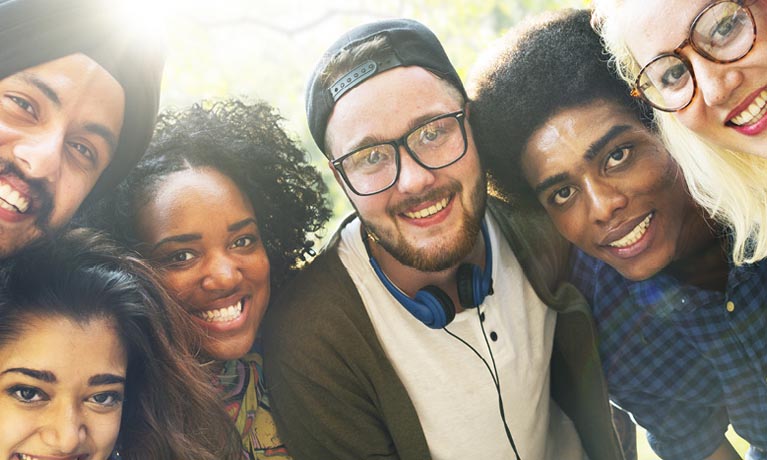 Conference / Exhibition / Student events
---
Monday 05 September 2022 to Wednesday 07 September 2022
09:00 AM - 05:00 PM
Location
Coventry University and the National Association of Diversity Officers in Higher Education (NADOHE) invite you to join us for our First Joint International Equity, Diversity & Inclusion Conference, taking place in Coventry, UK.
Higher Education across the globe is being called upon to play a transformational role in equity, diversity, and inclusion in the 21st century. Against a backdrop of bias and violence towards racial and ethnic groups, a global pandemic, economic downturns, and climate challenges, many ask: What is the role of higher education with addressing these challenges?
This conference will provide an opportunity to explore some of these key challenges, opportunities and resolutions of our times. Coventry University and NADOHE are bringing together higher education leaders, researchers, staff, faculty, and students from across the globe for this inaugural conference to learn and exchange ideas, approaches, and best practices.
---
Conference fees
Please note that there are new discounted ticket fees available, which are listed in the table below.
The conference committee may be able to offer further discounts or subsidies to a limited number of individuals who need additional financial support. This might include, but is not limited to, students, individuals in receipt of benefits and the voluntary sector. Should you feel this may apply to you please contact conferencing@futurelets.co.uk.
Delegate type
In person
Virtual (no discount available)
Optional Cathedral Dinner
General delegate
£300
£150

£38 for all delegates, including drinks

Coventry University Staff
£150 (Discount code available on the Staff Portal)
£150
Coventry University Student
£25 (Discount code available on the Student Portal)
£25