Inaugural Lecture: Shea Palmer, Professor of Allied Health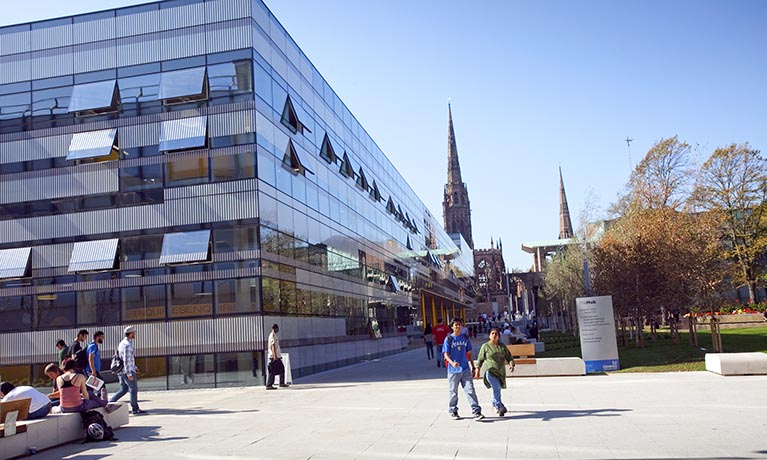 ---
Tuesday 15 February 2022
06:00 PM - 07:00 PM
Location
Cost
"I was described as a biomechanical conundrum" - Understanding and managing joint hypermobility.
Being 'double-jointed' can be an asset in areas such as sport and the performing arts. However, for many people, it may be indicative of wider connective tissue problems. In those cases, people may experience disruptive symptoms such as joint instability, muscle weakness, poor coordination, and pain, with resultant negative impacts on physical function and psychological wellbeing. The function of the gastrointestinal, cardiovascular and autonomic nervous systems can also be adversely affected. Such conditions are known to be under-recognised by health professionals and, consequently, are not well-managed in clinical practice.
Professor Shea Palmer's Inaugural Lecture will discuss the findings of a programme of research that has sought to understand symptomatic joint hypermobility more fully. This includes a very wide range of epidemiological, qualitative, laboratory and clinical research in children and adults.
Shea Palmer is Professor of Allied Health and part of the leadership team for the 'Centre for Care Excellence', a joint initiative between Coventry University and University Hospitals Coventry & Warwickshire NHS Trust. He joined in May 2021.
Shea completed his undergraduate training as a physiotherapist at Queen Margaret University, Edinburgh in 1994. He worked clinically for 3 years in Swansea and Liverpool, before returning to Queen Margaret to undertake his PhD. He joined the academic staff in 1999 and was appointed Head of Physiotherapy in 2003. He joined the University of the West of England, Bristol in 2005, fulfilling a number of roles, including Principal Lecturer, Associate Professor and Associate Head of Department (Research & Knowledge Exchange). He was appointed as Professor of Musculoskeletal Rehabilitation in 2012.
Shea's research interests are in the assessment and management of musculoskeletal disorders, including hypermobility-related disorders and knee osteoarthritis. His research has been funded by Arthritis Research UK, Chartered Society of Physiotherapy Charitable Trust, National Osteoporosis Society, NIHR Health Technology Assessment Programme, NIHR Research for Patient Benefit and the Physiotherapy Research Foundation.
Enquiries