Pioneering Coventry: The Post-War Photography of Richard Sadler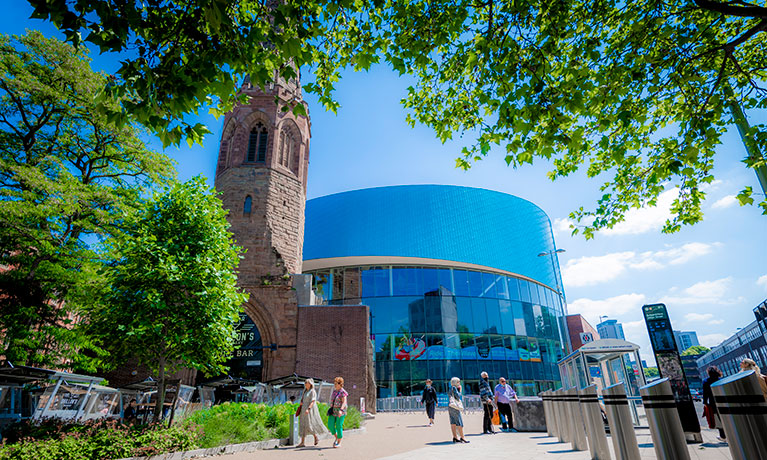 City of Culture / community
---
Sunday 06 February 2022 to Thursday 30 June 2022
Location
Cost
Event details
Three exhibitions will focus on the life and work of Richard Sadler, Coventry's pre-eminent post-war photographer, best known for his iconic image Weegee the Famous. Associated video content with audio description and subtitles will be made accessible during the exhibitions.
Exhibitions
Pioneering City - A look at the people of post-war Coventry through the lens of Richard Sadler, as they rebuilt the Phoenix City after the war.
Pioneering Industry - A look at Courtaulds, the exemplar factory of Coventry's industrial spirit, inventor of man-made fibres and carbon fibre.
Pioneering Cathedral - A look at the inspirational design and art of the Cathedral, coinciding with the 60thanniversary of the Cathedral's consecration.
Enquiries