MSc Sustainable Finance - Virtual Open Day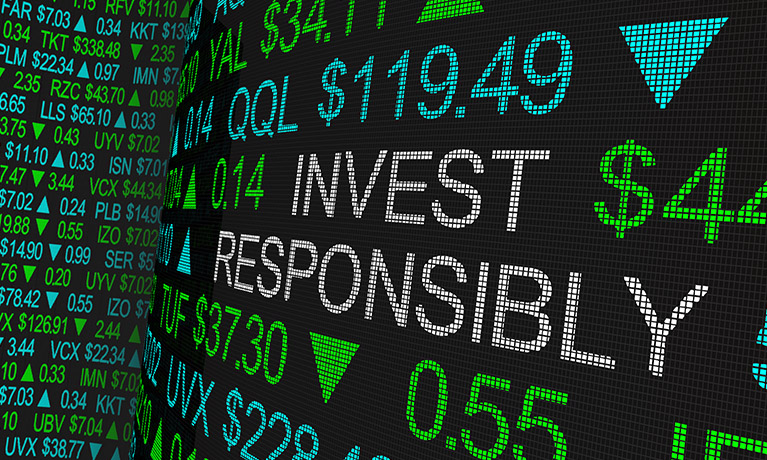 Prospective student events
---
Thursday 10 February 2022
05:00 PM - 06:00 PM
Location
Cost
Event details
The Centre for Financial and Corporate Integrity is inviting registrations to a webinar to introduce the new MSc in Sustainable Finance – launching in September 2022!
The event, which will be similar to an open day, will be led by Professor Nathan L. Joseph, Course Director.
This MSc in Sustainable Finance provides the opportunity for you to learn and develop skills to enable you to resolve financial problems in ways that mitigate harm to the environment and society.
The course will enhance your career by helping you develop analytical and quantitative tools to resolve financial problems that relate to Sustainable Finance
The course is of interest to those concerned with mitigating the harm of economic activity on the environment and society
The course can be taken part-time or full-time to suit your employment situation
The full course allows you to pursue one of two Pathways for more in-depth study
You can register for: i) the Postgraduate Certificate in Sustainable Finance; ii) the Postgraduate Diploma in Sustainable Finance; or, iii) the full MSc in Sustainable Finance.
Visit the course page to find out more.
Enquiries