Doctorate of Business Administration - Alumni Open Day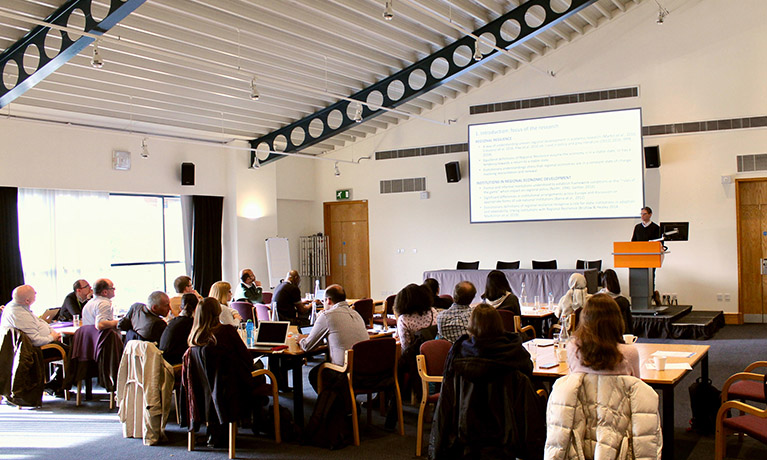 ---
Friday 11 February 2022
11:00 AM - 12:00 PM
Location
Cost
Event details
The Centre for Business in Society is inviting registrations to a webinar to introduce the Doctorate of Business Administration (DBA) - the pinnacle of practical business degrees.
The event, which will be similar to an open day, will be led by the Dr Harjit Sekhon, DBA Strategic Director.
Dr Harjit Sekhon will introduce the DBA and explain the practicalities of how the professional qualification can be gained.
About the DBA
A Doctorate of Business Administration (DBA) is the pinnacle of practical business degrees, offering senior managers the opportunity to undertake business focused research that can facilitate real change in your organisation. At the same time, you will be expanding your leadership capabilities, critical thinking and decision-making skills.
The DBA programme is cohort-based, with groups of up to 10 candidates mentored throughout their programme by an expert academic team. These small, focused cohorts give you the chance to engage directly with experts in the field, as well as being able to exchange knowledge with fellow candidates who come from a range of business backgrounds and countries.
It is within your cohort that you will be given training in research methods and develop the skills required to create, undertake and write-up your research. Short modules provide intensive and focused periods of contact with your supervising academic team and with the other candidates in your cohort, ensuring that your independent study remains on track to maximise the impact it can offer your organisation.
Find out more on the DBA page.
Enquiries