Coventry Degree Show 2022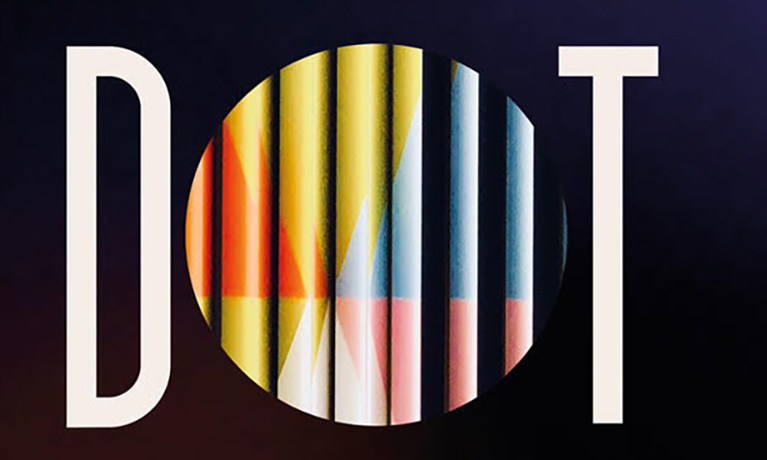 City of Culture / community / Conference / Exhibition / Prospective student events
---
Thursday 12 May 2022 to Friday 28 April 2023
09:00 AM - 12:00 AM
Location
Book now
Event details
The Coventry Degree Show is an annual event to celebrate and showcase our graduating students' work as they continue to make their mark in the creative world. This year we are pleased to be able to invite you to a face to face celebration of our Art & Design exhibition and our Media & Performing Arts showcases at the following locations:
Art & Design Industry Private View at Foleshill Studios
4.30-7pm, 12 May 2022
This showcase of final year students reflects our new environment and different approaches in conveying our student's creative practice. In our Foleshill Studios you will have the opportunity to see work from the following undergraduate programmes. Graphic Design, Games Art, Interior Architecture, Automotive & Transport, International Fashion Business, Fine Art, Architecture, Foundation Art, Design and Media and our Illustration courses. Meet the students to celebrate their talent, skill and dedication that they demonstrate across their final year projects.
Media & Performing Arts Industry, Friends and Family
6-9pm at Square One and the Tank, 12 May 2022
Join the School of Media and Performing Arts to celebrate the creative, collaborative and innovative work of our third year students. The evening will showcase some of the outstanding work our School has to offer as a creative community championing storytelling, expression and understanding across diverse platforms . It will begin with screenings of film and video in our cinema in Square One and will culminate in a diverse multi-media exhibition of work in The Tank and Starley Gardens. The exhibition will contain film, photography, pieces of original VR content, journalism and music.
Enquiries