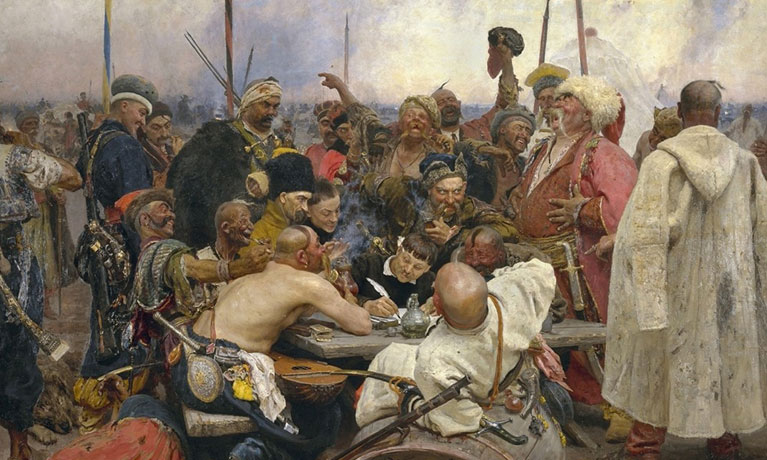 City of Culture / community
---
Thursday 10 November 2022 to Saturday 19 November 2022
Location
Cost
Event details
Taking place 10-19 November, Being Human is the UK's only national festival of humanities and Coventry University are excited to be taking part in the festival for the second time.
Four thought-provoking events present the expertise of our academics to a wider audience in an accessible way:
Additionally, the Herbert Art Gallery will be the setting for an event focusing on our Strictly Inclusive project, which has examined Strictly Come Dancing's role in representing gender, sexuality and disability on TV.
Disabled and LGBT+ communities in Birmingham and Coventry have played an active role in Strictly Inclusive and visitors will be able to watch short documentary films about the project and potentially get the opportunity to create their own stop motion GIFs.
The humanities help us understand what it means to be human and the festival hopes to reach out to people who may not have engaged with a humanities subject before, presenting these subjects in a non-traditional way and in unique settings.
The Coventry-hosted events are the result of a partnership between Coventry University's Faculty of Arts and Humanities, the Institute for Creative Cultures and the Coventry City supporters' organisation - the Sky Blues Trust.
"Being Human gives people the chance to engage with cutting-edge humanities research and to reflect on some of the key intellectual issues society faces today," explains Dr Ben Dew, Associate Head of School (Recruitment and Marketing) at Coventry University.
"As a university, we're really looking forward to presenting our research at some of the city's most interesting venues and working with local community groups. It's not every day you encounter a festival featuring football, ballroom dancing, brutalist architecture, performance poetry and Ukrainian Cossacks."
Visit the Being Human Festival website for full details about all events taking place in Coventry as part of the festival.
Enquiries
For enquiries please contact Ben Dew