Inaugural Lecture: Alexeis Garcia-Perez, Professor in Management Information Systems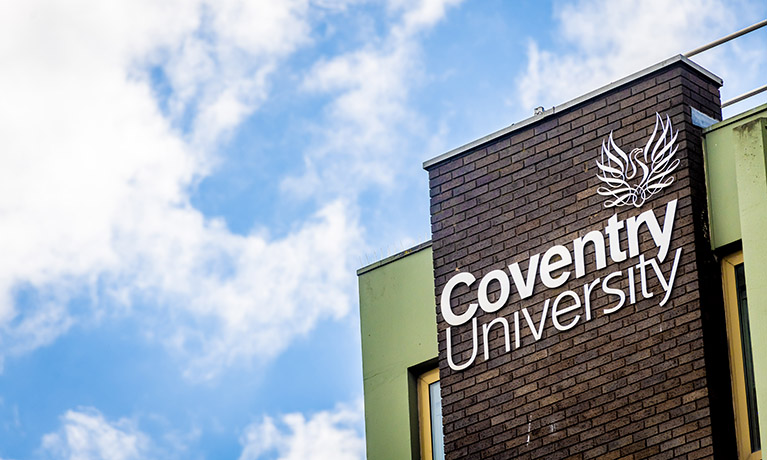 Public lectures / seminars
---
Wednesday 16 March 2022
06:00 PM - 07:00 PM
Cost
From Computing to Management: What is Digital Resilience?
Although digital resilience is not a new concept, our understanding of it has evolved significantly over the last two years. Digital resilience had been generally understood as 'cybersecurity' by most businesses and as 'digital literacy' by society. However, as we moved towards a wider adoption of digital technologies during the COVID-19 pandemic, the concept of digital resilience has gained relevance.
Using examples from the research conducted by the Centre for Business in Society and informed by his own journey and understanding of the subject, Professor Alexeis Garcia-Perez will discuss the concept of digital resilience, its evolution, key drivers, and its importance as an enabler of the digital transformation of business and society.
Alexeis is Professor of Management Information Systems at Coventry University and Visiting Research Scholar at Georgetown University. His original background in Computer Science was complemented by a PhD in Information Systems and Knowledge Management at Cranfield University, enabling an interdisciplinary perspective of Management Information Systems research and practice.
Enquiries