World Health Day – Working hand in hand to build a healthier world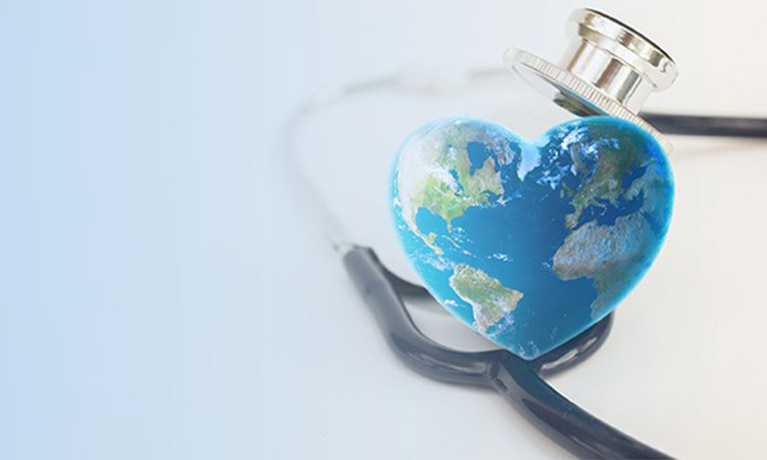 Public lectures / seminars
---
Wednesday 07 April 2021
10:00 AM - 03:00 PM
Location
Cost
Event details
To mark World Health Day 2021, Coventry University invite you to join us to hear about the latest innovations in healthcare and how by working together we can all contribute to a healthier world.
The packed programme for the day includes a keynote presentation by Professor Lisa Bayliss-Pratt, Pro-Vice Chancellor who will then go on to chair a panel discussion on how we can support people following the pandemic with Professor Kai Peters, Pro-Vice Chancellor of Business and Law, Professor Richard Aspinall, Institute Director for Institute of Health & Wellbeing at Coventry University and Claire Russell (Founder of Mental Health in Business).
PhD student Celine Brooks Smith will discuss the University's Student Space platform and we'll be joined by Coventry Universtiy alumnus and founder of Youtopia Lucy Pearce who will talk about the books she has written to help children with mental health.
Over lunchtime there's an opportunity to 'Get Moving' with some movement exercises, led by our Lead Physiotherapist Steve Alvey and in the afternoon Lorraine Checklin, Founder of Flourish Health and Wellbeing delivers a session on the balance of pressure and performance.
You can choose which sessions you would like to attend upon registration.
View the programme for the day and find out more about our speakers.
Enquiries