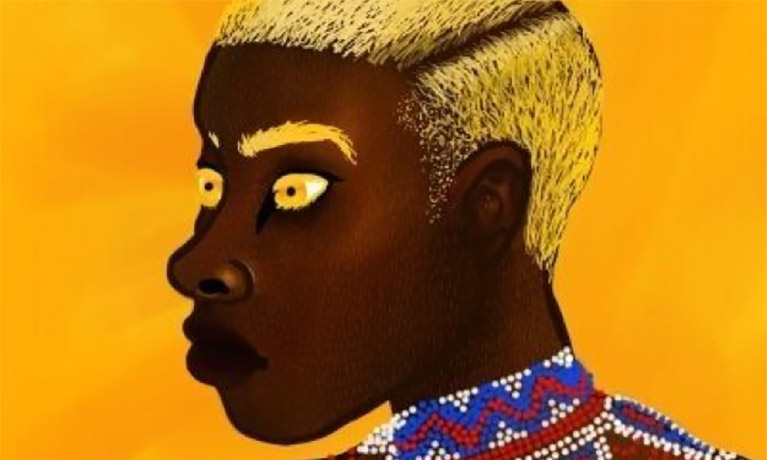 City of Culture / community
---
Friday 25 June 2021 to Saturday 21 May 2022
12:00 AM - 12:00 AM
Location
Cost
Event details
This Is Africa 2021-2022 is an umbrella brand leading on the delivery of activities and events for the African community during Coventry City of Culture year.
This Is Africa 2021-2022 is a collaborative work by 36 creative individuals, creative practitioners, local voluntary organisations and businesses who together have planned and will deliver 15 exciting, creative, inspirational, and show-stopping events during the year of culture.
Our Aims
Celebrate the African culture and heritage.
Develop creative talent.
Promote black-led businesses.
Create employment and entrepreneurial opportunities.
Promote unity within the black community and improve cohesion with other communities.
This is Africa: She Speaks Conference
Saturday 5 and 12 March
An inaugural two-day women conference that seeks to inspire & empower women to tune out the fear and insecurities of life that has been telling them for so long that they cannot speak up and speak out. Women will discover and ignitetheir inner voice through creative writing, as well as showcase amazing women in enterprise and their work.
This is Africa: Celebrating Africa Day
Saturday 21 May
A coming together of all communities to inspire harmony, cohesion, and multiculturalism. The event will crown This is Africa celebrations during the year of culture as part of Africa Day celebrations.
This event is led by Global Creative Arts.
Enquiries