The Value of Good Nutrition and Hydration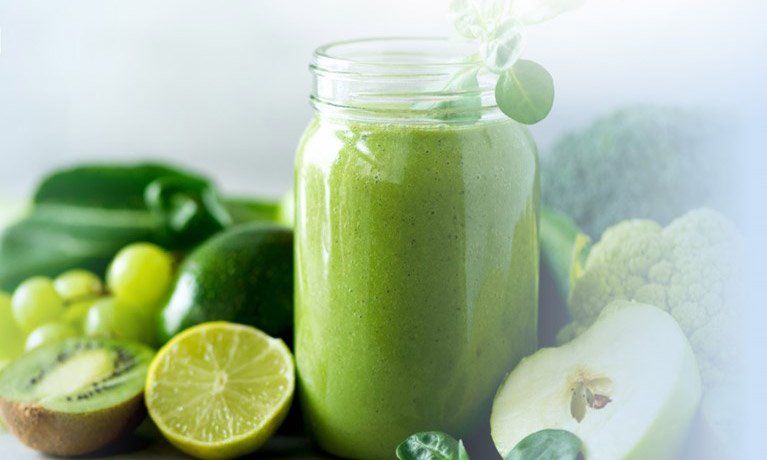 Public lectures / seminars
---
Wednesday 17 March 2021
02:00 PM - 03:00 PM
Location
Cost
Event details
As part of British Nutrition and Hydration Week 2021, Coventry University invite you to join us to hear about the importance of good nutrition and hydration.
Our speakers include Honglin Dong, Lecturer in Human Nutrition, Neil Clarke Course Director MSc Sport and Exercise Nutrition and Isabella Nyambayo, Assistant Professor in Human Nutrition and Food Science.
Find out more about our speakers.
Enquiries