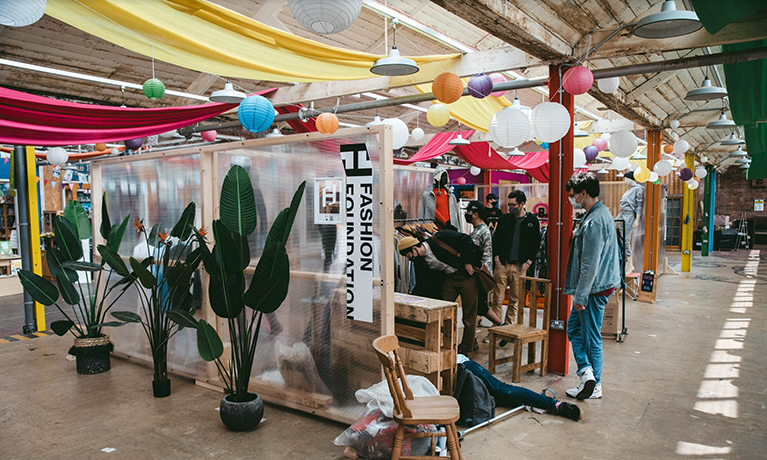 City of Culture / community / Student events
---
Friday 23 July 2021 to Sunday 25 July 2021
Location
Cost
Event details
Feel inspired, embrace your talent, showcase your purpose, create your future…
Join us at Fargo Village, Coventry for the second instalment of our Fashion Hub Pop-Up. By recognising talent within the city of Coventry, FashionFoundation is creating a slow fashion movement providing opportunity for local creatives to learn, grow and develop their skills.
If you're a designer, supplier, maker, distributor or publicist, get in touch with our newly formed social enterprise over on Instagram @fashionhub_foundation.
Feel inspired, embrace your talent, showcase your purpose, create your future… Fashion Hub.
Enquiries