The Bird and the Elephant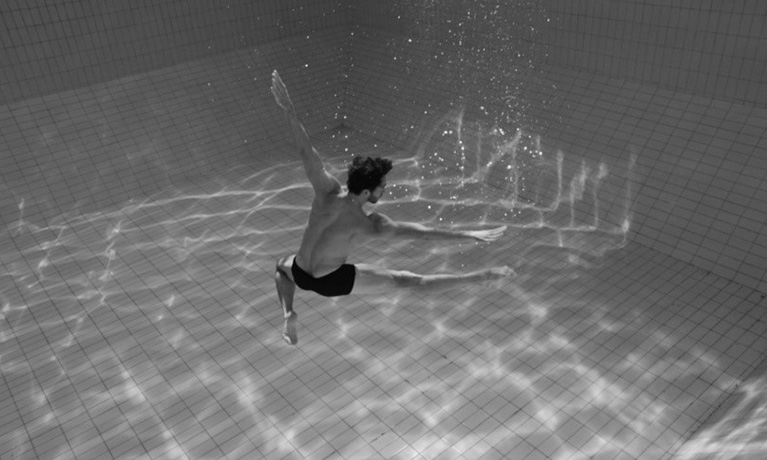 City of Culture / community
---
Friday 26 November 2021
03:30 PM - 05:00 PM
Location
Cost
Event details
An afternoon of discussion and visual storytelling as we host a symposium ahead of the premier of artist Emma Critchley's new film - The Bird and the Elephant as part of the Coventry UK City of Culture 2021 programme.
Emma will be in conversation with Anthony Luvera, alongside dancer and Assistant Professor in Interior Architecture and Design (Coventry University), Heidi Saarinen, to discuss the film and the process of working with dancer William Moore to create the choreography for the piece.
The conversation will draw upon the connections between the respective artistic practices of Emma Critchley and Heidi Saarinen to explore the ways in which thinking about how the body interacts with different environments informs their work and their relationship to choreography both in and out of the water.
Enquiries