Finding your flow: Stress-free sketching – Mental Health Awareness Week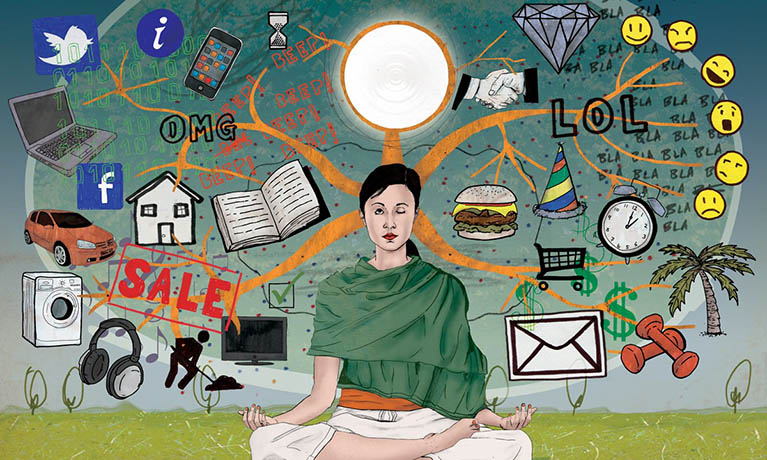 Public lectures / seminars
---
Tuesday 11 May 2021
05:00 PM - 06:00 PM
Location
Cost
Event details
Part of the Coventry University Supports Mental Health Awareness Week series.
Unlock the stress relieving benefits of finding your creative flow through drawing. In this session you will be guided through the process of using your artistic skills to relive the memories of some of the happiest moments in our lives, inspired by the very objects we keep around our house. Everyone can benefit from illustrating our thoughts and feelings, no matter our current level of drawing ability; so pick up your favourite drawing materials, set aside all other thoughts, and get ready to sketch your way to a stress free life.
Presented by: Jay Taylor Assistant Professor, Faculty of Arts and Humanities
Jay graduated in 2005 with a BA (hons) Illustration degree from the University of Central Lancashire. He has since gone on to work as a freelance illustrator internationally for clients in editorial, design and advertising, publishing, music and new media. In 2009, Jay joined the Illustration degree programme at Coventry University whilst continuing with his freelance career.
Enquiries