Sketchbook Creation Workshop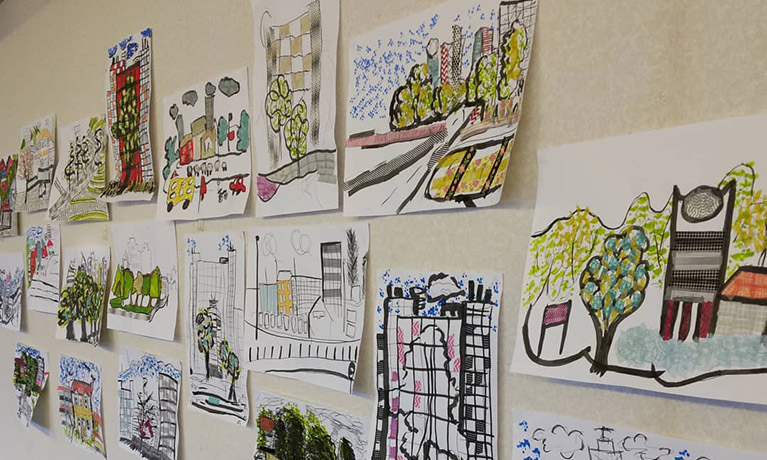 City of Culture / community
---
Thursday 12 August 2021
11:30 AM - 02:30 PM
Location
Cost
Event details
As part of the Coventry University Zine Festival, we have added a hands-on workshop on campus: you can now get involved and learn some practical techniques for creating your own Zine and Sketchbook. This masterclass will take place new to the exhibition in Starley Gardens, Cox St, Coventry CV1 5PH.
Participants will create their own page for a zine inspired by their experience of living-in or visiting the city of Coventry. Using information and creative guidance from a professional Art and Design practitioner at Coventry University you can bring your own creative ideas to the Coventry Sketchbook Project. You will get the chance to be hands on with a variety of methods including collage, type and mono printing, drawing and layering to create your own bespoke artwork.
This workshop will be run by Claire Corbey. Claire is a Lecturer within the Faculty of Art and Design. Her own artistic practice is multidisciplinary; using a range of traditional art processes through to 3D, craft, making and digital media. Claire also runs outreach and research activity for Coventry university at the School of Art and Design and the University's Fab Lab Coventry.
Enquiries
For enquiries please contact Robert Shoulder