Inaugural Lecture: Scott deLahunta, Professor of Dance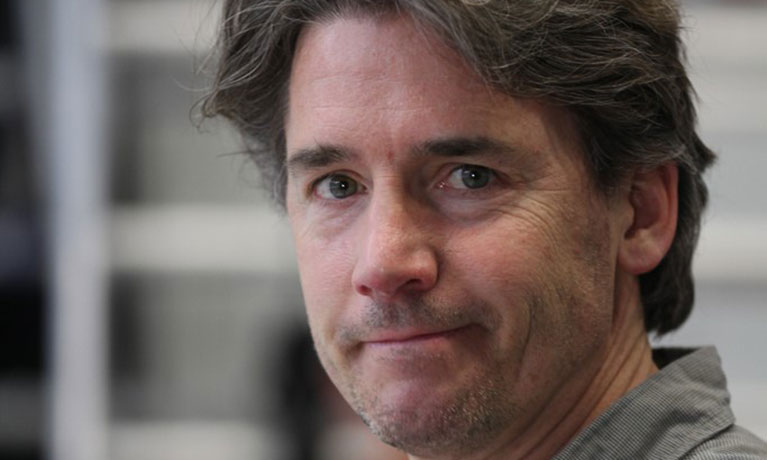 Public lectures / seminars
---
Thursday 29 April 2021
06:00 PM - 07:00 PM
Location
Cost
At the Centre for Dance Research, we are concerned with dance as a form of bodily practice, but also as bodily or embodied knowledge. Everyone has a body, so embodied knowledge is something everyone has access to. Therefore, it would appear that a common understanding should exist. However, despite over thirty years work by philosophers, sociologists, cognitive scientists and anthropologists and other fields of study, we are still debating the role of the body in our intelligent and social life. In the last two decades, dance research has secured a unique place in the context of these discussions about embodied knowledge.
The dance field's investment in bodily practice inspired a range of interdisciplinary dance-science research projects and this lecture will critically reflect on a selection of these to explore in what ways current thinking about bodily practices has evolved and what the future might hold.
Scott deLahunta is Professor of Dance, Centre for Dance Research and co-Director of Motion Bank, now hosted by Hochschule Mainz University of Applied Sciences.
Scott assisted in setting up the Faculty Research Centre for Dance Research. From 2014-2019, he was a Senior Research Fellow with Deakin Motion.Lab, Deakin University and prior to this was Director of the first phase of Motion Bank a research project of The Forsythe Company.
He was Associate Research Fellow with Dartington College of Arts from 2000-2009 and from 2008 to 2013, was the Director for R-Research the interdisciplinary research department for Wayne McGregor | Random Dance. From 2006-2010, Scott was Research Fellow with the Art Theory and Research and Art Practice and Development Research Group, Amsterdam School of the Arts.
He has published widely and is frequently invited to speak at events internationally. Scott has sat on various awarding juries including Arts Council England, NESTA and Prix Ars Electronica.
Watch Scott deLahunta's Inaugural Lecture 'Bodily Modes of Enquiry: Making Use of Dance Research'.
Enquiries