What will it take to run a successful eCommerce store in 2025?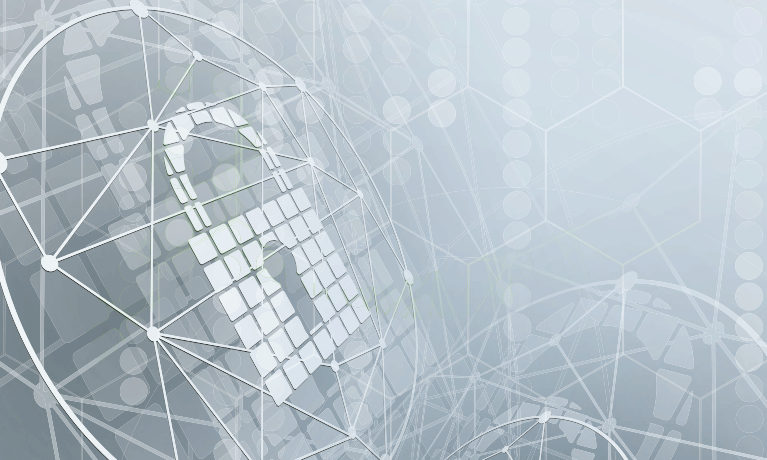 Prospective student events / Student events
---
Thursday 25 February 2021
03:00 PM - 04:00 PM
Location
Cost
Event details
Get an insight to the future of eCommerce from one of the top 100 eCommerce influencers in the world!
Best selling author and award-winning podcast host Chloe Thomas will be joining us to share her take on what's going to be key to running a successful eCommerce store in the future.
With over 15 years experience in the sector she's seen hot tactics come and go, and more importantly identified the trends that have delivered world-beating, long term success for those who capitalise on them.
In this session Chloe will be running through her advice for success in the future, then we'll be opening the session up to answer your questions on the future of eCommerce, eCommerce now, or pretty much anything marketing!
This is your chance to pick the brains of this marketing problem solver - one not to be missed!
Enquiries