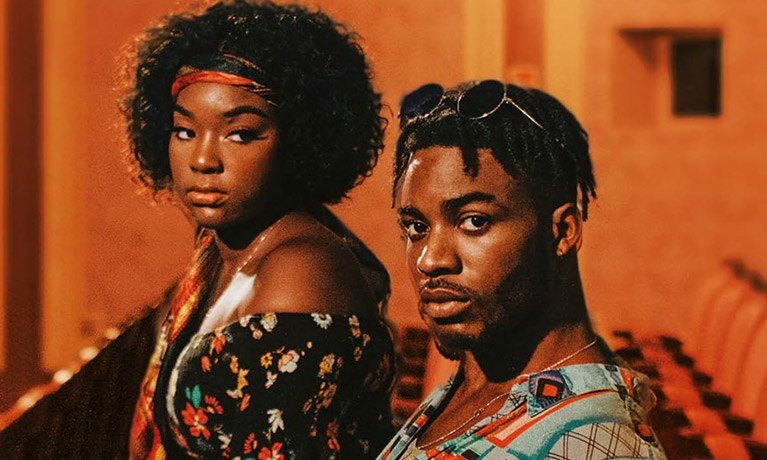 City of Culture / community
---
Wednesday 28 July 2021 to Sunday 08 August 2021
Location
Cost
Event details
Meet Aurora and Orion: Sister and Brother. Constellations in time. More than blood. More than just fam.
They look after each other in their small London flat, filled with the memories of their parents' Black Love.
When that love is threatened, they have to find their way back to each other and to what it means to love whilst Black. Using real-life stories, imagined worlds and new songs inspired by an R&B heritage, they begin a journey to confronting their own worst fears.
Black Love is an explosion of form-busting storytelling, an ode to Black music, and those real stories we rarely hear.
Enquiries