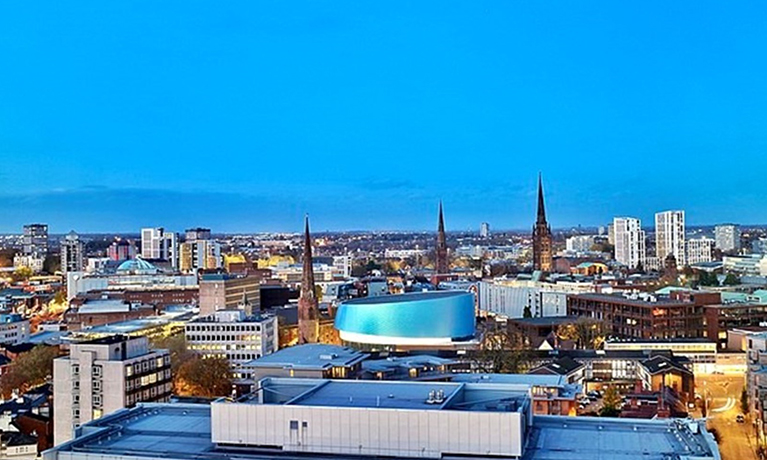 City of Culture / community / Public lectures / seminars / Student events
---
Friday 09 July 2021
10:00 AM - 01:00 PM
Location
Cost
Event details
Explore Coventry through an emotional and psychological lens at this innovative online summit. This project explores the interface between people and place, assesses how that affects wellbeing, and what new thinking might be valuable for Coventry, other cities and their residents as they evolve to meet new challenges. The event is part of the Coventry Modern Programme led by Sabine Coady Schäbitz at Coventry University.
The event will present interim findings of research conducted by Chris Murray and Charles Landry, building on their recent book 'Psychology & the City: the hidden dimension'.
The event will bring together leading international researchers, architects, urban planners and cultural leaders to reflect on the relationship between Coventry's residents and its urban environment, and the implications for other places.
Enquiries