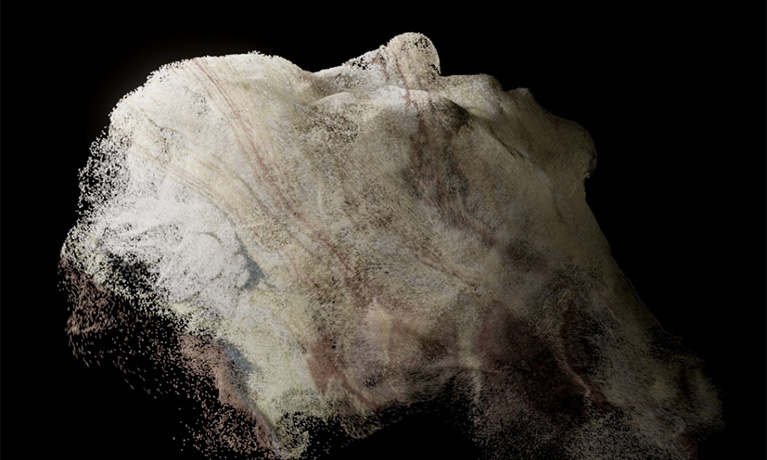 City of Culture / community
---
Tuesday 29 June 2021 to Sunday 15 August 2021
Location
Cost
Event details
Observations on Being was commissioned by Coventry City of Culture Trust and produced in partnership with York Mediale, working closely with the Friends of London Road Cemetery. It is presented in partnership with Historic Coventry Trust, Warwickshire Wildlife Trust and Coventry City Council.
Seven immersive artworks challenge our ideas of life, death and nature.
Mapping the journey of breath from different scientific and cultural perspectives this multisensory narrative of epic proportions uncovers the living worlds both beyond and within us, to reveal the deep and beautiful truths that lie just outside the limits of our perception.
Inviting audiences to cross the threshold and follow an expansive journey through the invisible natural world, Observations on Being brings together a series of thought-provoking and immersive audio visual art installations and soundscapes, which challenge our ideas of life and death and examine our symbiotic relationship with nature.
The ambitious works will be located across the beautiful, tree-filled spaces and buildings of Charterhouse Heritage Park - Joseph Paxton's Grade I listed cemetery and its arboretum.
Enquiries