No Colour No Contracts: Exhibition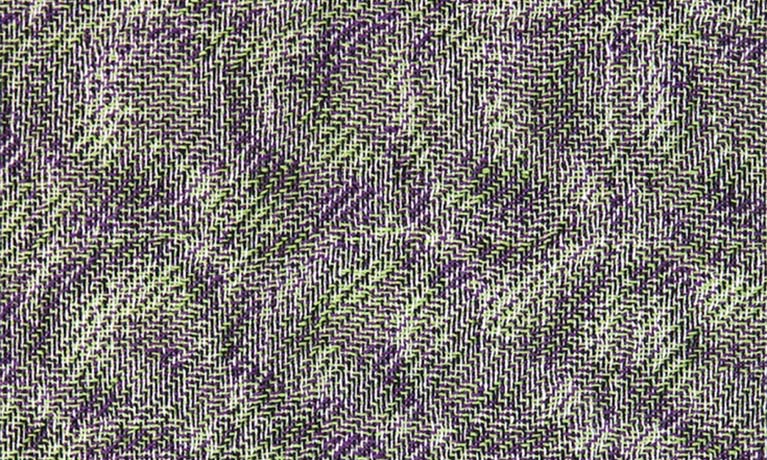 City of Culture / community
---
Tuesday 13 July 2021 to Sunday 25 July 2021
Location
Cost
Event details
This is a new project by Coventry-based textile artist Theo Wright.
It explores the use of colour and contrast to produce textile designs using the moiré weaving technique.
Contrasting lines and curves have been woven into the structure of the fabric to create textiles with complex superimposed patterns.
All the textiles have been handwoven in linen on a 16-shaft dobby loom.
The No Colour No Contrast exhibition shows the design and development process alongside finished textiles from the project. It also includes a selection of earlier work by the artist and handwoven scarves for sale.
The project is supported using public funding by the National Lottery through Arts Council England.
Enquiries