The Orchestra of The Swan Night Owl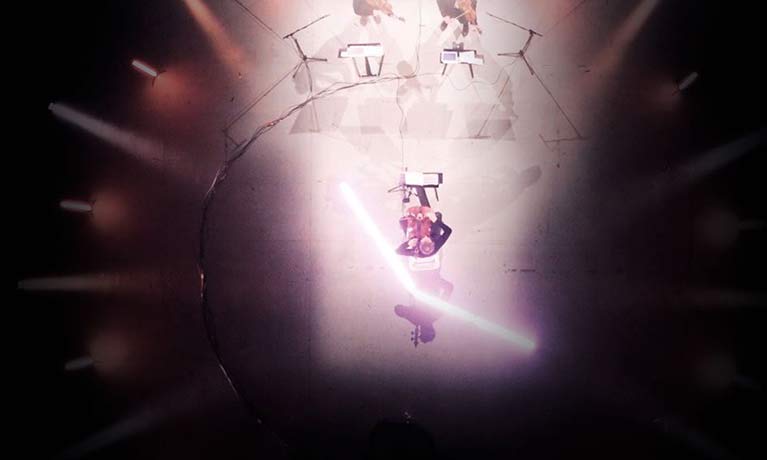 Performance / Student events
---
Friday 26 November 2021
07:30 PM - 10:00 PM
Location
Cost
Event details
Following its release in 2021, Timelapse became The Swan's most successful recording in its 25 year history. We are delighted to present a thrilling performance based on the album which reached a global audience of more than 2.2 million.
Described by BBC Music Magazine as "a history-bending mixtape that hops between the present day and the 17th century" and a "fitting soundtrack to these disorienting times" Timelapse effortlessly transports the listener from Rameau to Radiohead, Bach to Bowie and Schubert to The Smiths.
Timelapse creates a space where sounds of the past and present collide to form a unique musical landscape. Although the pieces were written, in some cases, centuries apart and in culturally disparate eras, it is striking how much these contrasting works inhabit such familiar emotional territory. Timelapse provides a place where notions of time and style have become irrelevant.
Enquiries