Inaugural Lecture: Nathan Lael Joseph, Professor of Accounting and Finance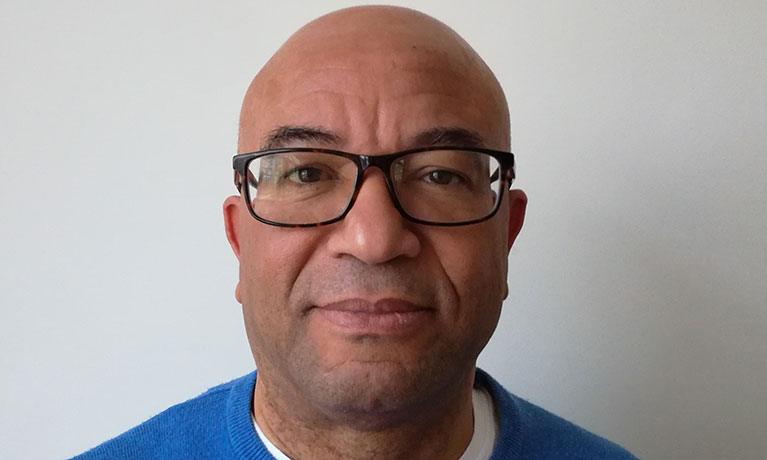 Public lectures / seminars
---
Thursday 18 March 2021
06:00 PM - 07:00 PM
Location
Cost
Corporate Governance, Financial Regulation and Market Failure
The idea of corporate governance is not new. Market failures such as financial market crises, are not new, either. Yet, market failures occur under all sorts of legal and governance mechanisms. Of course, these failures have different degrees of severity. One could argue that market failure occurs because of inefficient distribution of goods and services; others argue that it is associated with excessive risk-taking.
Tightening up legal and governance mechanisms does not appear to substantially mitigate market failures, nor their severity. No particular legal or regulatory system appears to have a monopoly on avoiding market failure. Yet, some legal systems boast of their superior ability to enhance the financial environment for business dealings and economic growth. Irrespective of the legal system, the fallout from market failures imposes severe penalties on society.
In this inaugural lecture Nathan will provide an overview of some of the current issues relating to governance, regulation and market failure. He will review some of the thinking in the area and relate them to his research. He will question the extent to which market failures are preventable and whether there are alternatives to a system of regulation and governance that can reduce these adverse economic events or even their severity. Nathan acknowledges the role of regulatory institutions but takes issue with enforcement.
Professor Joseph received his PhD in Economics from Imperial College London. His previous position was International Treasury Analyst at the treasury function of NCR Corporation. He is also a qualified accountant (ACMA). Professor Joseph's first academic post was Lecturer in Accounting and Finance at the University of Manchester. He was promoted to Reader of Finance shortly after becoming Senior Lecturer. He became a Professor of Finance at Aston University in 2007 and since 2013, has been Joint-editor of the British Accounting Review.