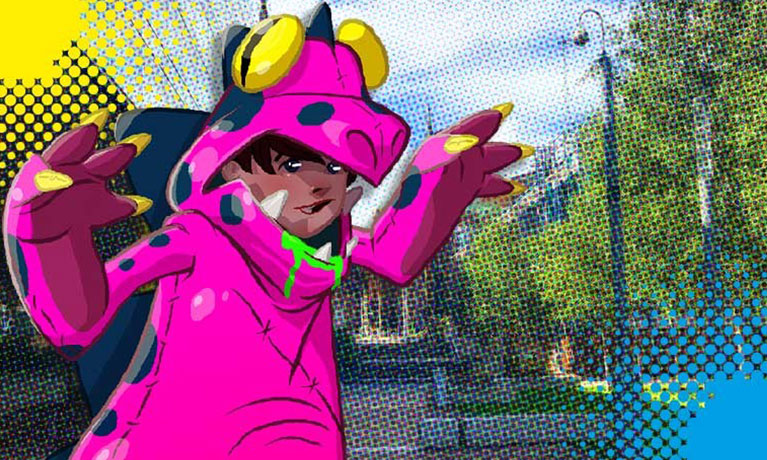 City of Culture / community / Conference / Exhibition / Student events
---
Saturday 18 September 2021 to Sunday 19 September 2021
Location
Cost
Event details
A weekend festival of storytelling, illustration, and comic-books.
Meanwhile… in Coventry is a hands-on creative weekend with plenty of free activities, inspired by the amazingly broad world of comics and illustrated storytelling.
Over sixty events and activities, including a Drink & Draw, "Battle Boards" a graffiti tournament, a film festival, plus a series of workshops and lectures bringing together the artists and writers behind some of the world's best-loved characters.
With over 50 internationally renowned artists and writers on the guest-list, Meanwhile… in Coventry will see the coming together of many of the most famous (and infamous) creators in the world of narrative illustration. The people behind some of the best-loved characters in contemporary western culture.
Our 5 locations are all in the very heart of historic Coventry. The two Cathedrals, the University Square, and the Herbert Art Gallery, will create a stimulating and convivial backdrop for both professional artists and local talent, and a host of opportunities to Get creative and be inspired.
Most of the activities taking place are free to explore. Lectures and workshops are ticketed events for practical reasons, with only a small number involving a fee.
Enquiries