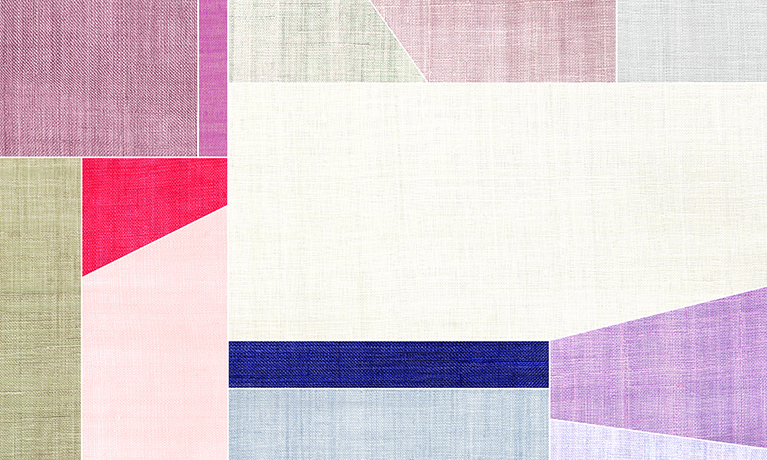 Conference / Exhibition / Performance
---
Friday 01 October 2021
05:00 PM - 07:15 PM
Location
Cost
Event details
Coventry University is pleased to invite you to our Korea Day Festival in partnership with the Korean Cultural Centre UK.
The Ambassador of the Republic of Korea to the United Kingdom and Northern Ireland, His Excellency Gunn Kim, will open the event, which will celebrate the friendship and understanding between Korea and the UK.
You will then be treated to a Hanji Handok Fashion Show (traditional Korean paper costumes) supported by the Jeonju Fashion Association and performances by Y Dance Project, KDSCU (K-Pop Dance Society Coventry University) and Korean Senior Citizens UK before renowned Royal Opera House stars Haegee Lee and David Junghoon take to the stage.
Korea Day Festival Art Exhibition
From 1 - 31 October 2021 we are also launching our Korea Day Festival Art Exhibition, with works from artists Young Sook Park, Chan Hyo Bae, Mee Kyoung Shin, Dong Won Lee, Kum Young Kown, Byung Chan Kim, Hyun Jung Koh and Young Hun Ham. The exhibition will be on display at CU Coventry, 8 Mile Lane, Coventry CV1 2TU.
Enquiries