Inaugural Lecture: James Brusey, Professor of Computer Science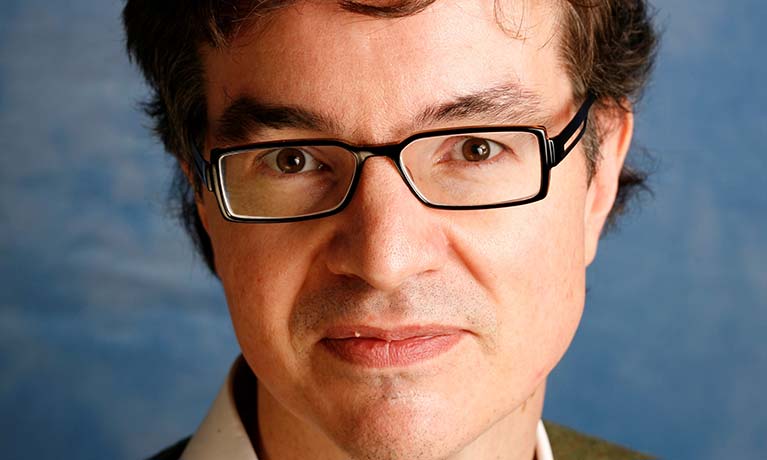 Public lectures / seminars
---
Tuesday 30 March 2021
06:00 PM - 07:00 PM
Location
Cost
Why reinforcement learning is so exciting
How can one know what is the best thing to do next for any particular situation? Reinforcement Learning algorithms are based on the idea that if we can observe the state of a system, and have a well-defined reward function and set of actions that we can take, then we can derive a perfectly optimal policy.
Recent research suggests that even when the state is not completely observable it's still possible to produce a near optimal policy, which tend to be much more optimal than those that can be produced by hand. This suggests that there are many computer programs that are currently being written by hand that could be optimised using RL. Quality implementations of RL algorithms are already accessible and it's possible to build super-fast simulators with machine learning from real world data or from traditional simulators. Today's cars, office spaces, and homes are becoming equipped to gather in-use data about every aspect of their temperature, humidity, lighting, security, and energy use. We can now build models of elements of human behaviour that allow high quality, fast simulation, allowing RL to be more than just for Chess and Go are beginning to arrive. A revolution is coming—this is just the beginning.
James Brusey is Professor of Computer Science with the Centre for Data Science at Coventry University and theme lead for AI for the Internet of Things. His current research is in machine learning, reinforcement learning, and applied wireless networked sensing.
James received his BAS with distinction and PhD from RMIT University in 1996 and 2003. His PhD won the Australian Computer Science Association award for Best Thesis in 2004. He has over 15 years' experience in the IT industry, and has graduated 20 PhD students, published over 100 refereed publications with over 1300 citations, received 25 grants with a total value of £35mil, and Google Scholar h-index is 19, i10-index is 33.
Watch James Brusey's Inaugural Lecture 'Why Reinforcement Learning is So Exciting'.
Enquiries