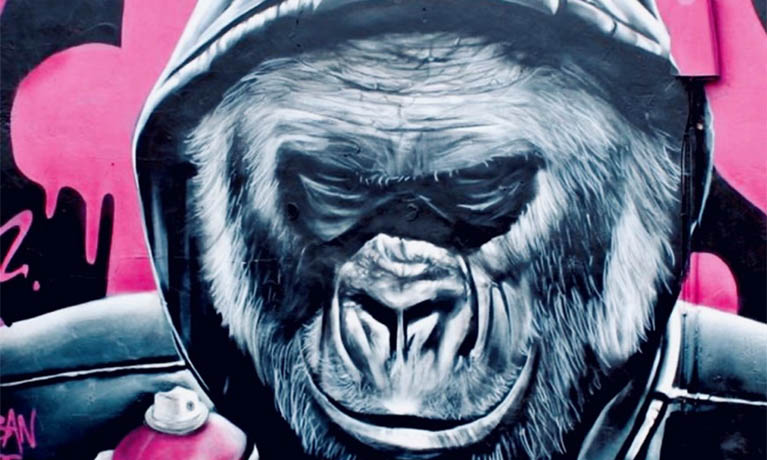 City of Culture / community
---
Saturday 15 May 2021 to Sunday 01 May 2022
Location
Cost
Event details
From May 2021, In Paint We Trust will see new artworks appearing in unique spaces across the city centre and neighbourhoods across Coventry and Warwickshire. Artists will be given opportunities to animate along pathways and walls giving audiences a chance to explore.
Produced by Street Art Strategy a team of Coventry Artists and Event Producers. Michael Batchelor, Melissa Smith, Jay Holder and Andrew Clare (Spray Station).
In Paint We Trust is not just about decorative works, it also features opportunities to tell the stories that are important to the city through art in our everyday spaces. To spark conversation and allow for communities to get creative with workshop days.
In Paint We Trust will also offer opportunities for young people, local artists and facilitators to be part of the experience with managed legal walls, workshops and opportunities to paint in the programme.
A crossover with the Youthful Cities programme will offer an international exchange of ideas and work with Bogota, Columbia which will be led by Coventry artist Jay Mckeown, Leicester's Graffwerks and Columbia's Vertigo Graffiti.
Enquiries