Digital Transformations: How Coventry University can support your company's digital needs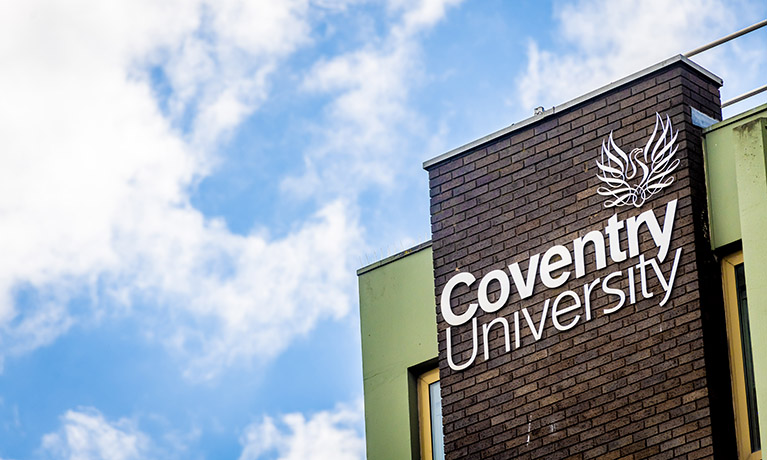 Public lectures / seminars
---
Tuesday 25 May 2021
10:00 AM - 11:30 AM
Location
Cost
Event details
Find out how Coventry University can support your company's digital needs
The Digital age can feel a million miles away from your business, but there is a part of nearly every organisation that can learn something from this new wave of opportunity. The transformation can be a small adjustment in how to reach customers or a seismic shift into responding to market changes. Either way, embracing a digital transformation can lead to greater opportunities and resilience as well as profit. It can appear intimidating and costly, however embracing a culture of innovation and change can enable you to keep openminded to, and informed about, new technology.
This 90-minute session will explore new digital technologies and how they can support a range of sectors to innovate and future-proof work. You will be introduced to concepts including digital user experience, extended reality, machine learning, sentiment analysis and gamification, and understand what they can do for your business. Hear an industry panel discuss examples of how digital technologies have enhanced and grown their businesses for the better and learn about the range of expertise and support on offer from the University. This includes opportunities for bespoke training packages, funded knowledge exchange programmes, consultancy and student placements.
We are offering a limited number of free half-day surgery sessions to those attending this event. These surgeries will give you the opportunity to speak to our academic experts about your company's current position and how digital technology can support growth.
Enquiries
For enquiries please contact Rachel Farrer PhD - Associate Head of School: Enterprise and Innovations