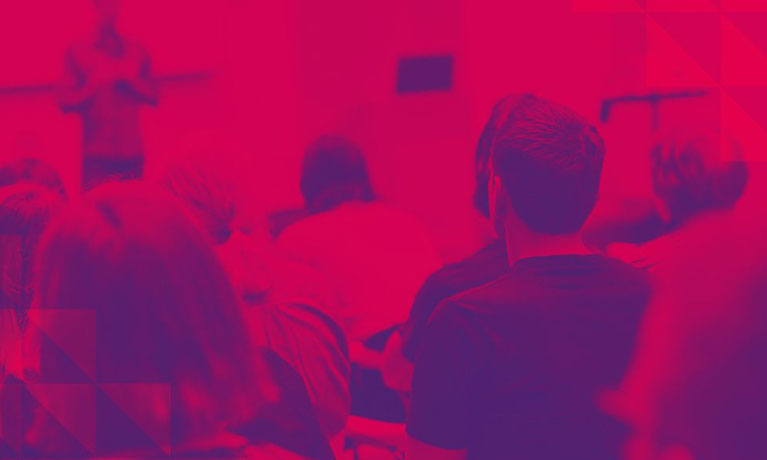 City of Culture / community
---
Thursday 29 April 2021
10:00 AM - 05:00 PM
Location
Cost
Event details
Hello Culture is an ongoing series of events that explore how digital technologies and media are disrupting the way cultural and heritage organisations can produce, interact, create and curate content, transforming how audiences can connect and engage with cultural experiences.
As Coventry prepares to launch itself onto a global stage with City of Culture, we celebrate the culture, civic society, art and diversity that made it what it is.
Join us for a day of online discussions, considering the role and influence of the arts and humanities in a changing world.
Speakers include Coventry University alumnus, Zak Mensah, who is now Co-CEO of Birmingham Museums Trust.
Enquiries