Finding your Flow: Haiku poem creations – Mental Health Awareness Week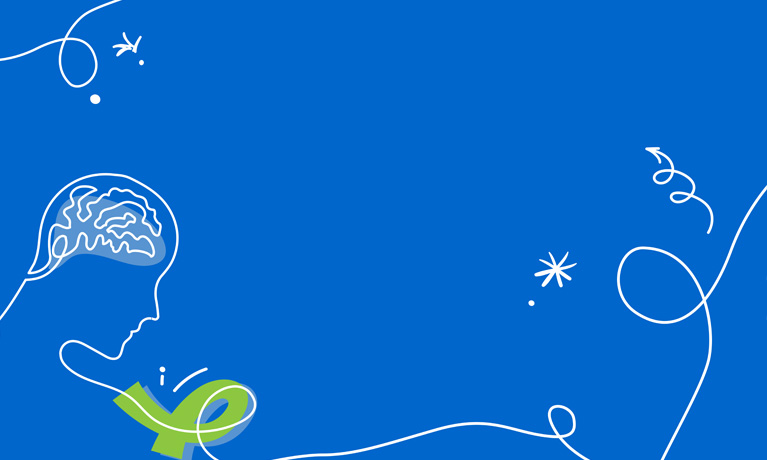 Public lectures / seminars
---
Wednesday 12 May 2021
05:00 PM - 06:00 PM
Location
Cost
Event details
Part of the Coventry University Supports Mental Health Awareness Week series.
In this fun and expressive session, you will learn about the history and everyday application of the Japanese haiku poem. If you are looking to improve your creative writing, poetry skills, or just looking for an expressive outlet to connect with your thoughts and emotions, then this session is for you! We will help you find your creative flow buy forming your own personalised Haiku Poem and a story board of your happiest moments, whilst enjoying the positive mental benefits of challenging yourself to be creative.
Presented by: Andrew Spackman Assistant Professor, Faculty of Arts and Humanities
Andrew begun making experimental music in 1997, working at that time in collaboration with artist such as Mark Springer and the High Llamas. After a 10 year hiatus working in visual arts, Andrew returned to music in earnest in 2011 as experimental electronic artist Nimzo-Indian and electronic and experimental jazz project SAD MAN.
Over the past few years he has released multiple albums both through the Belgium based OFF Records and his own label. His music compositions have been played on BBC Radio 3 Late Junction, BBC Radio 6 Music, Resonance FM, World Wide FM, New New World Radio, ZRadio, Rinse France and NTS Radio. His work has been written about in Electronic Sound Magazine, the Wire Magazine, Mojo Magazine, Creative Review, and music blogs Booooooom, Lost at e-Minor, Monolith Cocktail, the Digital Fix, We Need No Swords and I Heart the Music.
Enquiries