Frontier Sapiens Film Festival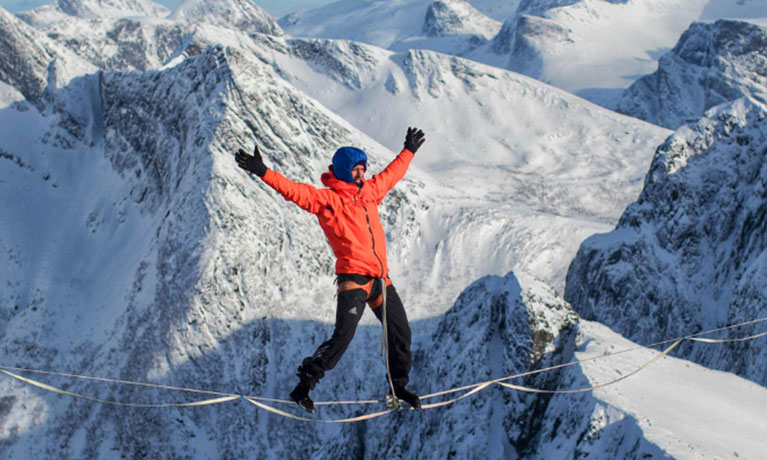 City of Culture / community
---
Friday 24 September 2021
07:30 PM - 10:15 PM
Location
Cost
Event details
Travel the globe with some of the world's best filmmakers and experience extraordinary human spirit on the big screen, delivered in the stunning Cathedral ruins.
Every great story starts with great people. It's time to draw attention to those whose voices aren't being heard, to celebrate those who are pushing boundaries or are leaders in their field, and to shine the spotlight on the captivating stories behind individuals working towards positive change in the world.
Drinks and snacks will be available at the venue. Ticket purchase does NOT include seating, but you are welcome to bring your own blankets, cushions or camping chairs to enjoy the show. Alternatively, you can reserve a deck chair on the event website.
Enquiries