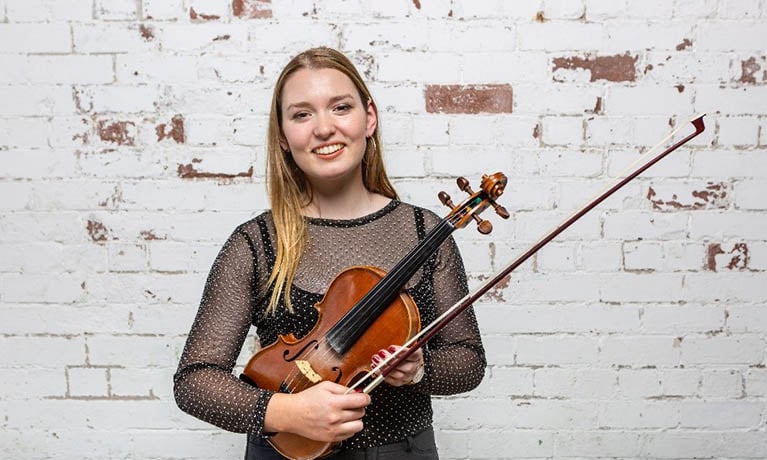 City of Culture / community / Performance / Student events
---
Friday 25 June 2021 to Sunday 27 June 2021
Location
Cost
Event details
As part of City of Culture – A weekend long festivities celebrating Irish communities across Coventry and the UK. Activities include; traditional music, dance, storytelling and much more.
This is an annual event run by Comhaltas in Britain, FÉILE 2021. This event will consist of an array of virtual performances and workshops between Friday 25 to Sunday 27 June, all of which are free!
It kicks off with an evening of Irish folk music broadcast live from Coventry's Albany Theatre, and wraps up with the All-Britain Finals of the Online Comhaltas Competitions, an incredible display of musical talent.
Everyone is welcome to celebrate Irish culture in the UK – from Coventry the City of Culture.
Enquiries