Inaugural Lecture: Djordje Jakovljevic, Professor of Cardiovascular and Lifestyle Medicine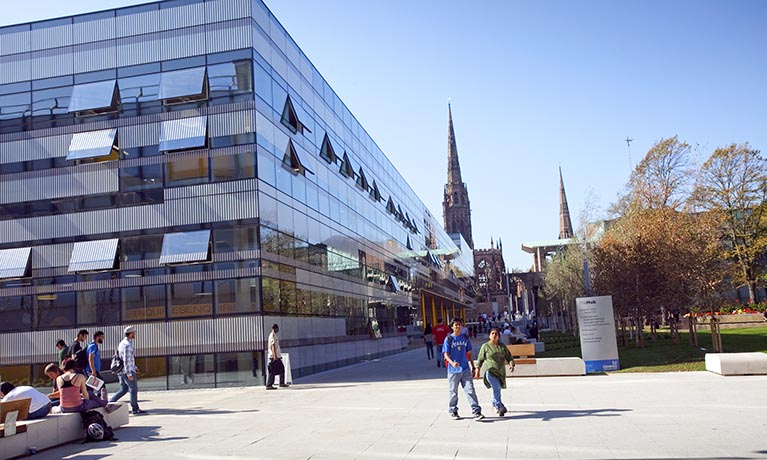 Public lectures / seminars
---
Tuesday 05 October 2021
06:00 PM - 07:00 PM
Location
Cost
Ageing and the Heart: From physiological observations to clinical practice
The ageing process is often associated with a decline in the cardiovascular function and can often lead to a reduction in quality of life and functional capacity. However, an active lifestyle has been proven to slow down the ageing process and reduce age-related changes in the heart and blood vessels.
With heart failure being a major cause of death in people over 65 years of age and more people leading sedentary lifestyles, it is essential to raise awareness of the importance of leading an active lifestyle for cardiovascular health.
In his inaugural lecture, Professor Djordje Jakovljevic will highlight the major demographic shift in our ageing population. He will also provide evidence for the physiological changes that occur within the cardiovascular system and lower the threshold for age-related cardiovascular and metabolic diseases, such as heart disease and type two diabetes.
Djordje will discuss his research, which provides new evidence for facilitating early diagnosis of heart failure, rehabilitation with physical activity and exercise as well as techniques for advanced heart failure recovery. Notably, Djordje's research has demonstrated ground-breaking results that some of the patients with advanced heart failure may recover using mechanical circulatory support in the form of left ventricular assist device therapy, which enables the heart to pump blood around the body when it is too weak to do so on its own.
Djordje completed Doctoral training in heart failure and clinical cardiovascular physiology at Buckinghamshire University and Harefield Hospital. Between 2009 and 2020, he developed and successfully led the research programme in cardiovascular ageing and heart failure at the Faculty of Medical Sciences of Newcastle. Djordje Jakovljevic joined the Centre for Sport, Exercise and Life Sciences in July 2020 as a Professor and Research Theme Lead where he established the Cardiovascular and Lifestyle Medicine Research Theme.
His research has improved the understanding of cardiovascular physiological and molecular changes with ageing and their malleability with lifestyle (physical activity and exercise) and pharmacological interventions to prevent onset of cardiovascular and metabolic diseases.
Enquiries