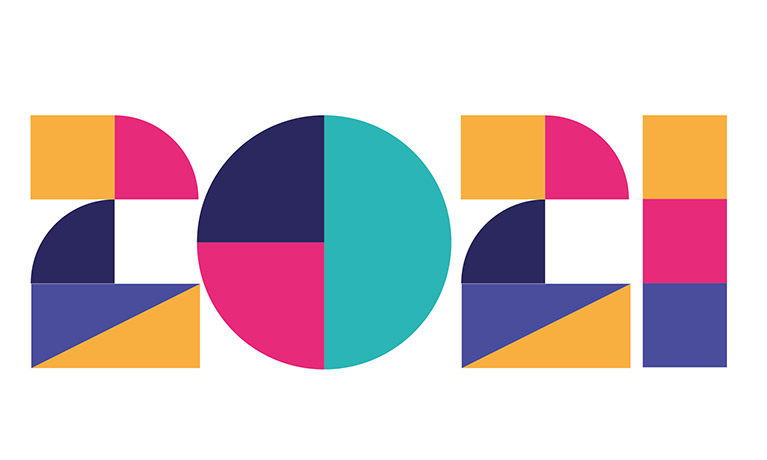 ---
Thursday 10 June 2021 to Friday 18 June 2021
Event details
The Coventry Degree Show 2021 is going virtual!
Before the event starts there are a series of degree show events by our Talent Team. The virtual events run from 10 June to 18 June.
Thursday 10 June
Global Job Hunting
Useful hints and tips for students looking for roles in the global market.
11:00 - 12:30 (GMT)
International Placement Session
Advice and guidance on placement & funding options for international students.
14:00 - 15:00 (GMT)
---
Friday 11 June
Benefits of Placements, Internships and Work Experience in the Creative Industry
Insight on the benefits of internships, placements and work experience and how the Talent Team can support you.
11:00 - 12:00 (GMT)
---
Monday 14 June
Resilience Session
Workshop that provides students with proven strategies and models used to manage rejection, constructive criticism and challenges in relation to:
developing a portfolio
job searching
climbing the careers ladder
academic studies
life in general
14:00 - 15:00 (GMT)
---
Tuesday 15 June
Interview Skills: Presenting your portfolio
Build essential interview skills by talking through your portfolio as you would to an employer.
11:00 - 12:00 (GMT)
Jagex Panel Session: Developers of RuneScape
A live discussion with Q&A on the skills you need to break into gaming, different types of roles available.
16:00 - 17:00 (GMT)
Stuart Goldsmith – What the world's greatest comedians teach you about resilience
A live discussion. Stuart is an ex-street performer with over 11 years experience in industry.
16:00 - 17:00 (GMT)
---
Wednesday 16 June
Networking, Social Media and LinkedIn
Hints and tips on the use of social media /LinkedIn to network.
11:00 - 12:00 (GMT)
Future of the Creative Industries: Panel Session
Featuring various creative professionals from a range of industries, speakers will explore the impact of Covid-19 on the creative sector, and tips for graduates on how to prepare for the future.
16:00 - 18:00 (GMT)
---
Friday 18 June
Talent Connect Walk Through
An overview of TC, students can learn how to book a 121 appointments, search for vacancies & register for events.
11:00 - 12:00 (GMT)
Dave Ranyard, Sony Computer Games's London studio
Join to discuss Dave's long career at the top of the games industry.
14:00 - 15:00 (GMT)
PG-Rated: Stories and sketches of post-graduate study
Insight into the postgraduate scheme at Coventry University.
14:00 - 15:00 (GMT)
Lenny Cherry, Exhibitions Interpretations Producer at Victoria & Albert Museum
Lenny will talk about her careers from graduation to working at the V&A.
16:00 - 17:00 (GMT)
Enquiries
For enquiries please contact Rajvinder Grewal