Inaugural Lecture: Deborah Lycett, Professor of Behaviour and Implementation Science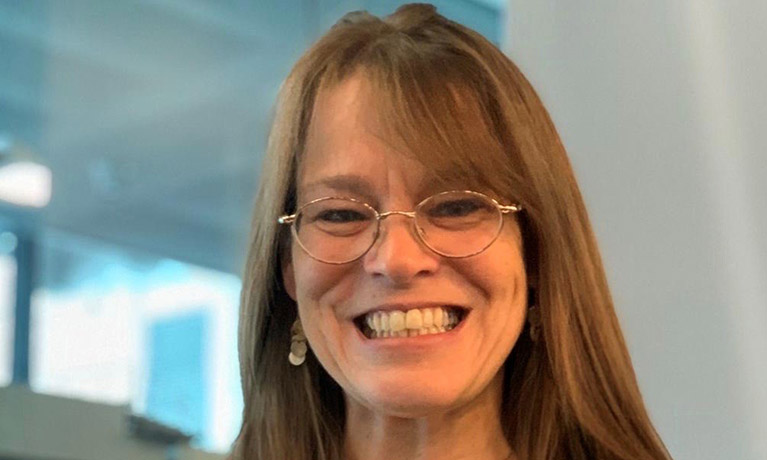 Public lectures / seminars
---
Tuesday 08 June 2021
06:00 PM - 07:00 PM
Location
Cost
The biopsychosocial-spiritual model of healthcare
Holistic, person-centred and evidence-based healthcare is what all healthcare workers strive to achieve, however it is still hard to determine how to do this effectively. The research around some aspects of holistic health, such as the integration of spirituality, is still in its infancy, relatively speaking, but interest is growing around the globe, at an exponential rate.
Deborah will present her journey into this field, from a background in dietetics and behavioural medicine, discuss the research she is involved in and where this might be taking us in the era of digital health.  
Deborah Lycett RD PhD is Professor and Theme Lead of Behavioural Sciences in the Centre of Intelligent Healthcare, she also has a personal conferred Professorship in Religious Health Interventions and Dietetic Practice. She's investigated tobacco addiction, obesity and diabetes with emphasis on the psychological and spiritual aspects of eating behaviour. She has introduced the concept of spiritual care into dietetic practice and continues to explore this. She is interested to see more generally what the role of faith-based interventions is on health. Her research partnerships span the NHS, public health departments, commercial and private health providers, and the third sector. Deborah leads a team of staff and PhD students, working to improve and support the well-being and life quality of individuals, from behavioural, psychological, social and spiritual perspectives.
Deborah served on the Education Board of the British Dietetic Association (BDA), and was Chair of the BDA Quality Standards Committee. She sits on the Scientific Committee for the European Institute for Religion, Spirituality and Health. She is a Fellow of the Association of Higher Education and has taught in medical and health science faculties. She has 20 years of clinical experience as a dietitian having worked in the NHS and also running her own Nutrition and Dietetic Consultancy.
Watch Deborah Lycett's Inaugural Lecture 'The Biopsychosocial-spiritual Model of Healthcare'.
Enquiries