Inaugural Lecture: David Broom, Professor of Physical Activity, Exercise and Health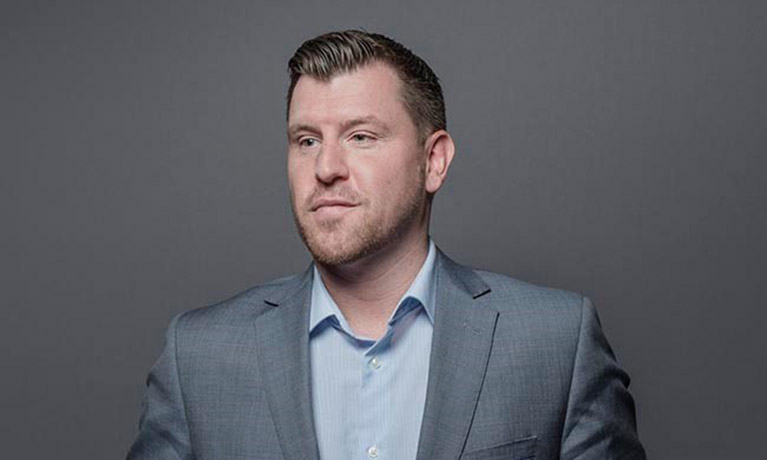 Public lectures / seminars
---
Tuesday 07 December 2021
06:00 PM - 07:00 PM
Location
Cost
Cows, Hippos and Elephants - Can standing, swimming and walking influence our appetite and body mass?
Despite a commonly held belief, single bouts of high intensity, land-based exercise such as brisk walking, running and fast cycling do not necessarily increase hunger during and for a short period after exercise. Additionally, this type of physical activity does not necessarily alter post-exercise appetite on the day of exercise.
Hunger is, in fact, suppressed due to changes in gut peptide hormones.
In this lecture, David will highlight the findings of research that has examined the effects of exercise on appetite and energy intake in humans…no cows, hippos or elephants were involved in Professor Broom's research - the title is merely thought provoking!
Professor David Broom is the Lead for the Centre for Sport, Exercise and Life Sciences' Physical Activity and Health research theme, with over 20 years of experience working in promoting health and academia. His notable achievements include being appointed as a member of the expert working group that updated the UK Chief Medical Officers Adult Physical Activity Guidelines published in 2019. David is also chair of the British Association of Sport and Exercise Sciences (BASES) Division of Physical Activity for Health and recently submitted evidence to the Houses of Commons and House of Lords select committees regarding national plans for sport and recreation and the impact of major sporting and cultural events.
Enquiries