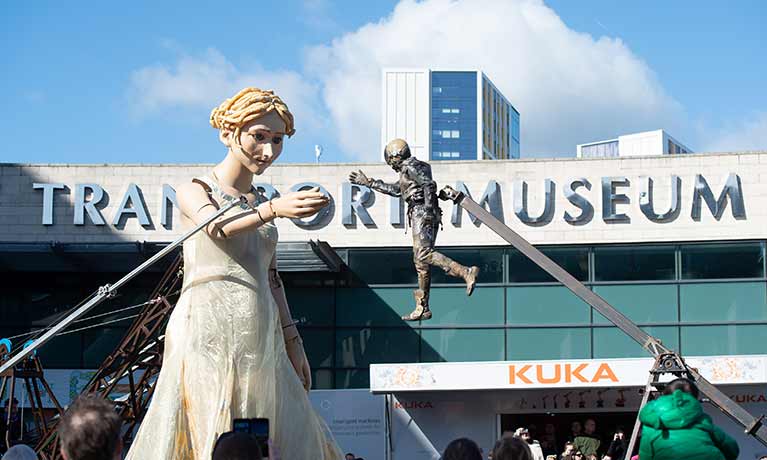 City of Culture / community / Student events
---
Saturday 05 June 2021
Location
Cost
Event details
Coventry Moves with Coventry Citizens this extraordinary event will open Coventry's year as UK City of Culture on Saturday 5 June 2021.
Creating a powerful and diverse vision of our future forged with our people and from our history. We will see the city transformed, rising from adversity in a spectacular performance, a celebration and a collective movement.
There are opportunities for everyone to get involved, whether you're a performer, a maker, an enthusiast or want a role behind the scenes, to be part of this once in a lifetime experience.
Enquiries