Coventry and the emergence of computer arts - a celebration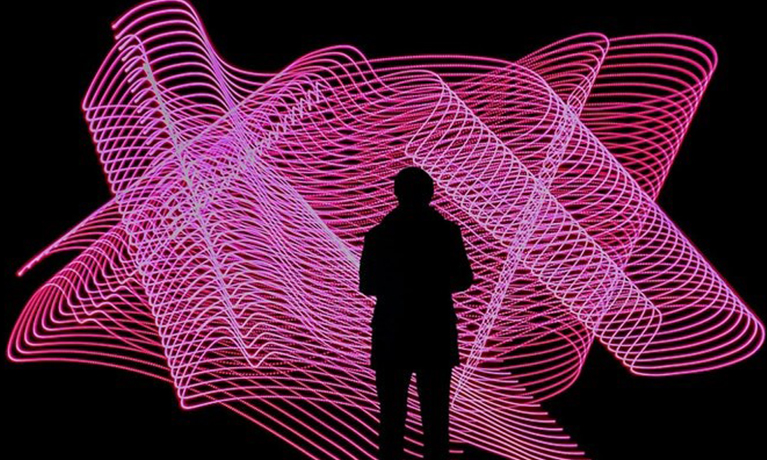 City of Culture / community / Conference / Exhibition / Public lectures / seminars
---
Wednesday 15 September 2021
06:00 PM - 07:30 PM
Location
Cost
Event details
An open event organised jointly by BCS Coventry branch, the Computer Arts Society and Coventry City of Culture 2021
via Zoom, 15th September 2021, starting 18:00

Presenters: Professor Emeritus Clive Richards, Dr Nicholas Lambert
Dr Nick Lambert and Professor Clive Richards will discuss the development of computer arts at Coventry, connecting it to the wider UK and international context, and showing some interesting artefacts along the way.
From the mid-1960s onwards there were several initiatives to develop computer-based visual art at UK universities, polytechnics and art schools. At that time the means for displaying and printing computer images was only available to a handful of institutions.

The merger of Coventry School of Art and Design into Lanchester Polytechnic in 1970 formally connected designers with engineers and computer scientists, helping to consolidate informal links established in the late 60s. Clive Richards led a group that developed a pioneering animation, Spinning Gazebo, to demonstrate the application of computer graphics in design. This was probably the first computer animation made in any British art school.
There followed a range of research projects together with courses aimed at developing computer graphic skills with a wider public and the introduction of computing into the undergraduate and postgraduate art and design curriculum at Coventry. Also, at about that same time, the group Art & Language, founded at Coventry, deployed some of the concepts of algorithms and databases in their information-based artworks.

In 1968 the Computer Arts Society was founded as a Special Interest Group of the BCS, and held its first exhibition at the Royal College of Art in 1969. From the outset, the group connected with arts education to engage with the dissemination of computer graphics and art concepts, and had numerous exhibitions of early computer art. In 2004, the CAS was founded within the BCS and part of its mission was to archive and document the history of computer art in the UK, including the work done at Coventry.

After a distinguished career at Coventry University, Clive is now Emeritus Professor at Birmingham City University. As recently as 2018 his computer artwork was exhibited at the V&A Museum to celebrate the 50th anniversary of the exhibition called Cybernetic Serendipity, held in 1968 at the Institute of Contemporary Arts (see details here).
Nick is Head of Research at Ravenbourne University, London, specialising in "the application of technology in contemporary art and visual culture" (see his biography here). One of his many prestigious roles is chairing BCS specialist group the Computer Arts Society.
Enquiries
For enquiries please contact Alexandra Reed