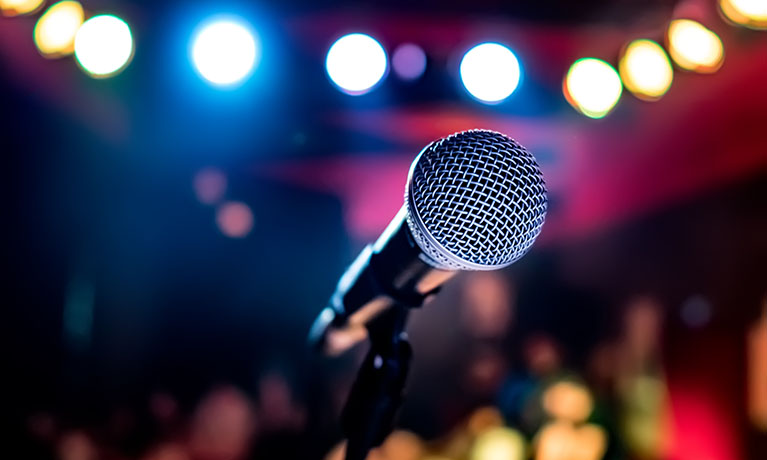 City of Culture / community
---
Thursday 23 September 2021 to Sunday 26 September 2021
Location
Cost
Event details
The BBC's poetry and spoken word festival Contains Strong Language will be coming to Coventry in September 2021 for the biggest celebration of poetry ever seen in the region.
The four-day festival will be taking place in venues across the city, celebrating spoken word in all its poetic forms and revealing the best existing and emerging talent from Coventry and the Midlands.
Among the many performances and events on offer, BBC Radio Club will be giving primary and secondary pupils from Coventry the chance to write and take over the airwaves, while there will also be poetry workshops held in schools across the city.
In Radio 3's celebration of the spoken word, The Verb, poet and broadcaster Ian McMillan will be waxing lyrical on the verse that has made the Midlands and the new talent emerging from its streets right now. Meanwhile, BBC Radio 4's Front Row will showcase Coventry's vibrant poetry and spoken word scene, putting the city's writers in the spotlight on the international stage.
Enquiries