The Big Tent Leaders' Summit and Ideas Festival 2021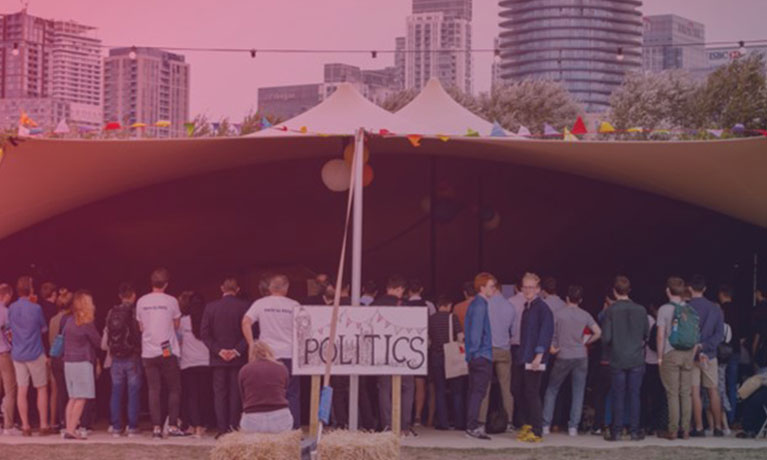 City of Culture / community
---
Friday 09 July 2021 to Saturday 10 July 2021
02:00 PM - 06:00 PM
Location
Cost
Event details
This leaders summit will get you thinking and delve into the questions everyone is asking. The central aim is to explore the different ways we can ensure the City of Culture is a catalyst for lasting economic and cultural regeneration of the region and beyond.
This festival boasts a jam packed line up of exciting and thought provoking speakers, please see the full line up.
Conversations will cover the below themes:
Green Growth
Healthy Growth
Creative and Inclusive Growth
Global Connectivity : Growing Together
We look forward to welcoming you to a healthy debate.
Enquiries