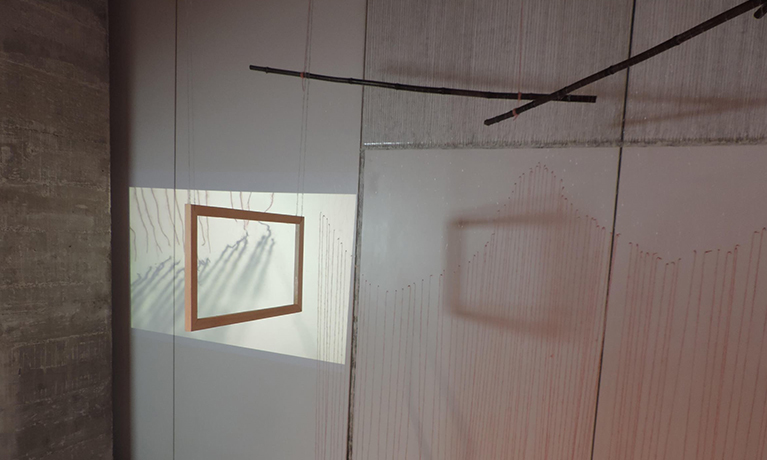 City of Culture / community / Conference / Exhibition / Public lectures / seminars / Student events
---
Thursday 11 November 2021 to Saturday 20 November 2021
Location
Cost
Event details
Join Coventry University as we take part in the Being Human Festival – The UK's National Festival of The Humanities
The festival will include a dynamic series of free events suitable for all ages, which will capture and investigate what it means to be from this diverse and vibrant city. Take part in interactive art sessions to celebrate the contribution of hundreds of people to the Coventry Sketchbook Project; interact with the workings of the human ear via dance and installation with The Shape of Sound project and uncover the city's role in rebuilding global international relations with the Coventry Peace Trail. See the full agenda.
The events showcase the work of academics in the university's Faculty of Arts and Humanities. They draw on the city's rich heritage to connect current residents with its history via hands-on experiences. In doing so, the festival offers the opportunity for reflection on Coventry's identity as a city at a landmark time as it undergoes a period of intense renewal coalescing around City of Culture 2021.
The Being Human Festival is led by the School of Advanced Study at the University of London, with the British Academy and the Arts and Humanities Research Council.
Enquiries