Inaugural Lecture: Ahmed ElMasry, Professor of Corporate Finance and Governance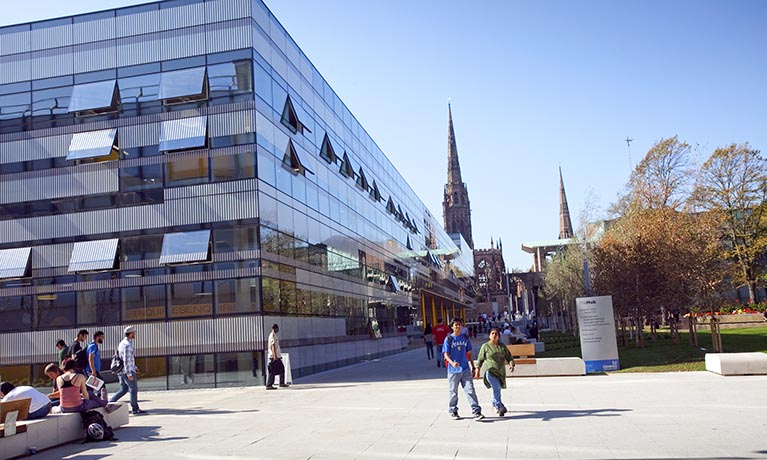 Public lectures / seminars
---
Thursday 01 July 2021
06:00 PM - 07:00 PM
Location
Cost
Corporate risks and firm value: a personal journey
In this inaugural lecture, Professor Ahmed Elmasry will discuss his research into the relationship between corporate risks and a company's value, with reference to his professional and academic career journey, from Egypt to the UK.
Risk management and firm value
Risk management is the process of identifying, assessing and controlling threats to an organisation's capital and earnings, and is a critical component of most companies' overall business strategy. The purpose of risk management is to eliminate any threats that would cause financial distress or make a company unable to carry out its investment strategy.
Financial theory suggests that risk management can also increase a firm's value, through financial hedging which is a strategy that tries to limit risks in financial assets.
Using a financial derivative; a contract drawn up between parties whose value is based on the agreed-upon underlying financial asset, like a security, debt, equity securities, commodities, or currencies, this offsets any price movement of a related physical transaction or asset.
This is just one example of how risk management strategies, which reduce return and cash flow volatility, can maximise company and shareholder value.
Professor Ahmed Elmasry is the lead for the Finance and Governance Theme and the lead of Academic Impact at the Centre for Financial and Corporate Integrity. With an academic career spanning more than thirty years, before joining Coventry University, Ahmed worked at Mansoura University in Egypt, Umm Al-Qura University in Saudi Arabia, Grenoble Graduate School of Business in France as well as Plymouth University in the UK. His research interests are mainly risk management, corporate governance and stock market behaviour as well as Islamic banking & finance.
Professor Elmasry is a member of several international associations, including the American Finance Association, the Financial Management Association International, the European Financial Management Association, the British Accounting and Finance Association and the British Academy of Management. He is also a Fellow at the British Academy of Higher Education (FHEA) since 2007 and a Certified Management and Business Educator (CMBE) since 2019.
Watch Ahmed Elmasry's Inaugural Lecture 'Corporate Risks and Firm Value: a personal journey'.
Enquiries