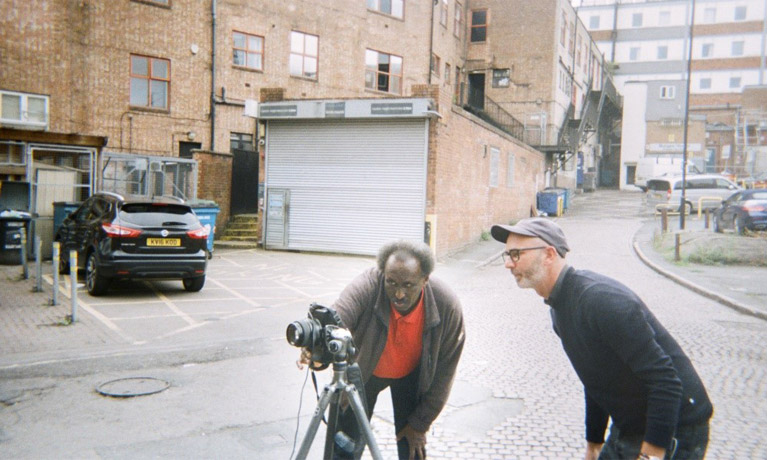 City of Culture / community
---
Friday 08 October 2021 to Thursday 28 October 2021
Location
Cost
Event details
Agency is a new body of work by the socially engaged artist Anthony Luvera.
Created in collaboration with people who have experienced homelessness in Coventry, this commission for Coventry UK City of Culture 2021 extends the artist's ongoing work made with people experiencing homelessness in towns and cities across the United Kingdom over the past twenty years.
Throughout 2021, Luvera invited participants to use disposable cameras to document their experiences and places in the city that are significant to them. Participants were also invited to use digital medium format camera equipment in order to work on the production of a self-portrait for the artist's ongoing series Assisted Self-Portraits.
The final images will be exhibited along Warwick Row throughout the duration of HOME festival and featured in a community newspaper distributed freely across the city.
Booking information
No booking needed
Enquiries