Africa Conversations: The Africa investment landscape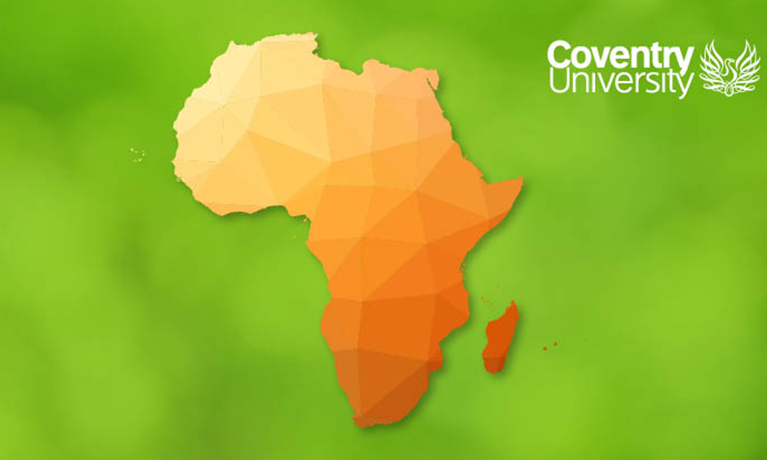 Public lectures / seminars
---
Wednesday 20 October 2021 to Thursday 21 October 2021
02:00 PM - 04:00 PM
Location
Cost
Event details
Coventry University Investment Society in collaboration with Coventry University Africa Centre and the United Nations welcomes you to an afternoon of insightful conversations.
You will be welcomed by Professor Silas Lwakabamba. This will be followed by a keynote address by Her Excellency Rosa Malango, Director, United Nations Regional Commissions. We will then be joined by an exciting panel of business leaders. The event will be moderated by Dr Uchenna Tony-Okeke, Associate Head of School for Global Engagement and Head of the Africa Centre. Full list of speakers is available.
There will be opportunity to pose questions to the panel and speakers during this virtual event.
Enquiries