World Languages 2020-2021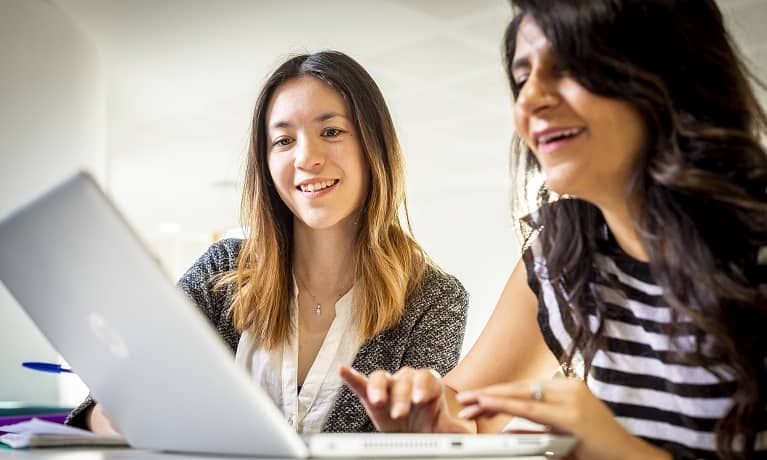 Public lectures / seminars
---
Thursday 01 October 2020 to Thursday 07 January 2021
08:00 AM - 06:00 PM
Event details
Language classes
We offer classes in over 30 languages, currently taught online. The classes are practical and interactive and are taught by native speakers of the language.
Classes start in February, May and October
Intro Sessions
If you can't decide what language to take, we offer free Intro Sessions.
Find out more about these on the website.
Tutor Training
If you would like to teach a language yourself we offer tutor training.
Enquiries